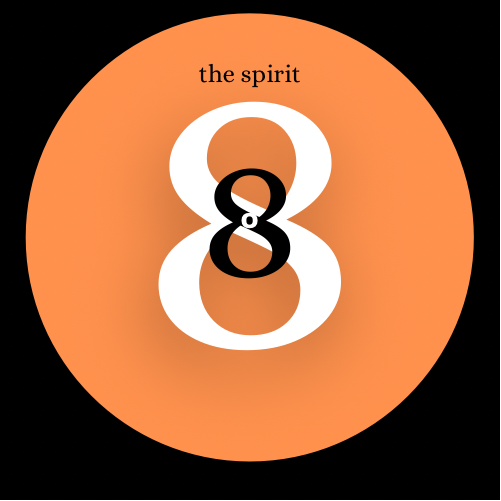 The Spirit 808's new single 'On The Beach' is the sound of your summer
THE SPIRIT 808
NEW SINGLE "ON THE BEACH"
OUT NOW ACROSS ALL DOWNLOAD AND STREAMING PLATFORMS
Manchester-based dance project, The Spirit 808, release their new single 'On The Beach', an uplifting, positive track after the year we have all lived through. Rob Forster, the singer songwriter behind the project, explains 'The world needs some optimism and we all need to be 'on the beach' at least in spirit; hope exists and better times are on the way.' During the pandemic Rob worked for the NHS and witnessed incredible acts of sacrifice and kindness, saw the best of people, the good humour and undeniable belief in good times to come, where we can once again meet, hug, love, laugh and dance. The track encapsulates the almost undefinable excitement of going on holiday and the sense of possibility; recording virtually during lockdown made the experience even more poignant.  ''On The Beach' was an escape for the mind as much as a postcard from the future'.
Rob Forster is a musician and also a lawyer, accountant, MBA, and Finance Director (all of which comes in handy for an indie musician) who believes in the power of a great song. His music is based on his reality and experiences. 'I want my songs to tell stories to which people can relate, can relive and find their own truths'. Having written and played as a child, as an adult he has come back to music following the horror of the Manchester Arena bombing and the inspiration of the healing that followed with the One Love concert. As The Spirit 808, Rob wants to blend his gift for hooks and melodies with his love of dance music. The project name references the Roland 808 drum machine which was fundamental to the emergence of many genres of music including hiphop, techno and acid house. 
Rob was previously lead singer in the rock/folk rock band Stonewood, so The Spirit 808 is a change of direction for him; Stonewood's previous single 'You Tell Me' has more than 46,000 streams and was picked in a Songs of Anarchy playlist as well as other critics' choices. 
LISTEN TO ON THE BEACH ON SPOTIFY:
YOUTUBE:
WEB AND SOCIALS:
Twitter:  @thespirit808
Facebook: TheSpirit808