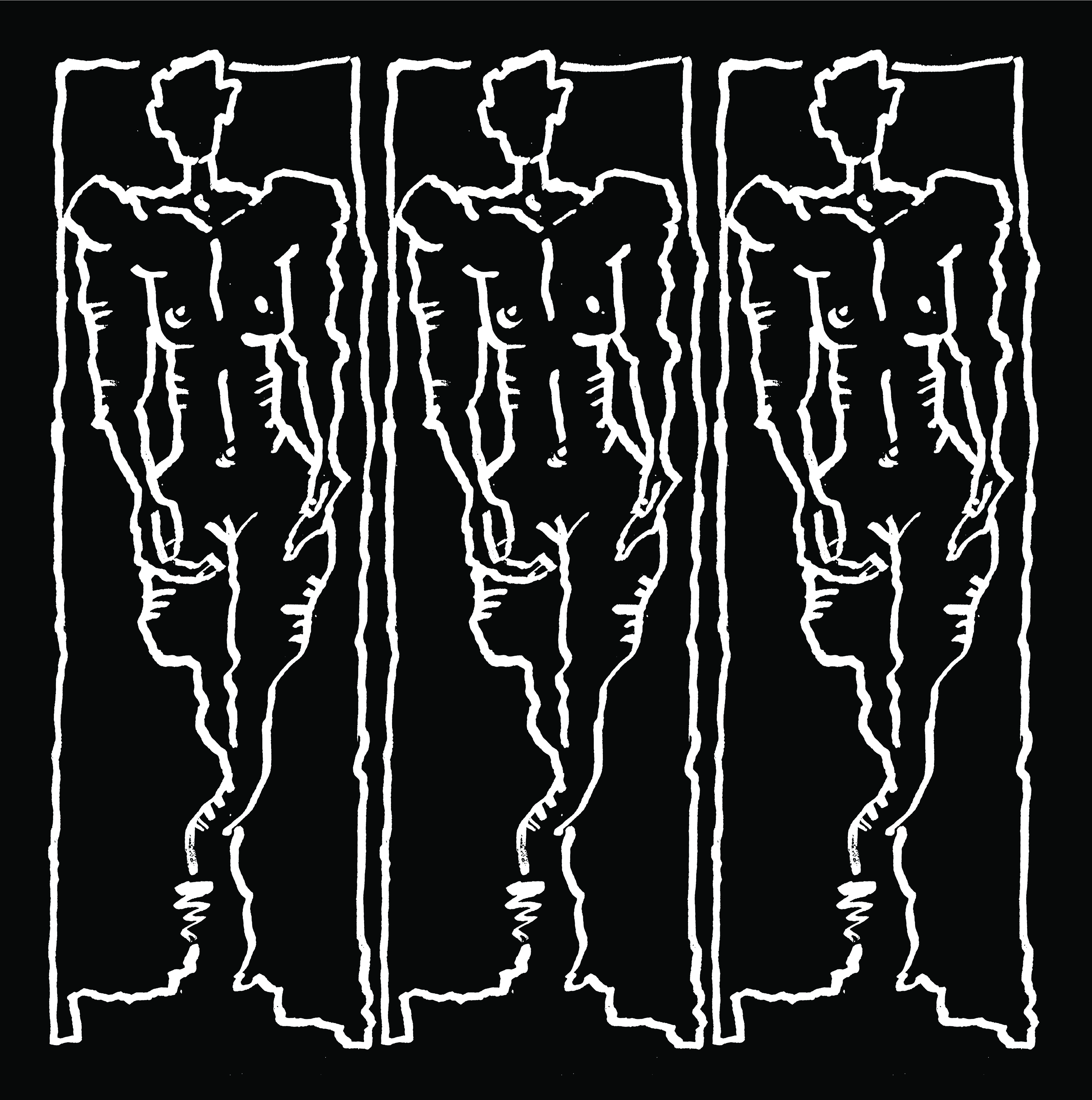 Lilliam Wee - The Three Moon EP Series : EP 1 – Styx
Late Janaury 2016 will see London's Lilliam Wee inaugurate his Blackstrap imprint, launching with part one of his 'Three Moon EP Series' entitled 'Styx'.
East London based, Midlands born artist Lilliam Wee is a new name to most, commencing his production career here alongside the launch of his brand new imprint, Blackstrap. A home for his own productions where there's a string of material lined up in the shape of 'The Three Moon EP Series'.
To kick start the series Lilliam offers up 'EP1 – Styx', which opens with 'The Magnus Effect', a slice of cosmic dropped tempo house fuelled by bubbling synth blips, swirling percussive hits and snaking synth leads alongside trippy vocal lines to formulate a heady, psychedelic slice of electronica. Following is 'The Souls That Sin' which retains a similar aesthetic, laying the focus on ghostly pad lines, dubbed out stabs and smooth chord progressions to create an equally mind-bending listen.
Opening the latter half of the four-tracker is 'Unpredictable Variations' which lays it foundations with weighty rhythms and chugging bass grooves, while 80's tinged synth chords and sporadic acid licks intricately meander around them. Lastly to round things off is 'abell2744 y1', a beatless closing piece with multilayered atmospheric pads, sub bass drones and sweeping noises, brilliantly setting the tone for what's to come on the next two EP's in the series.
Lilliam Wee's 'Thee Moon EP Series; EP 1 – Styx' is out on Blackstrap 25th January 2016.
Tracklist
The Magnus Effect
The Souls That Sin
Unpredictable Variations
abell2744 y1