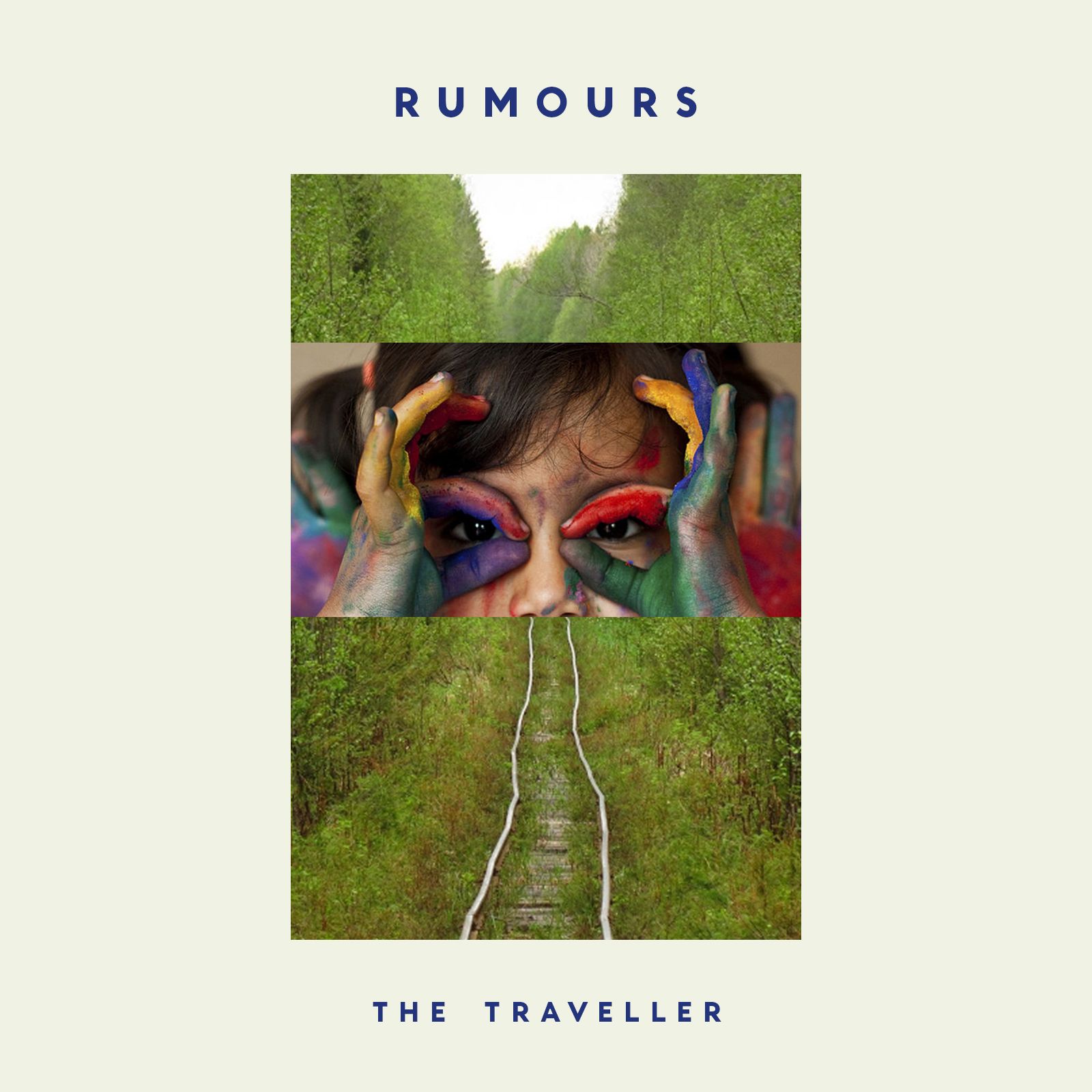 Rumours - The Traveller
Fede, Mark and Marion (AKA Rumours) are London's refreshing electronic pop three piece via Italy and Norway whose new single 'The Traveller' combines Mark and Marion's captivating vocals with an arresting, groove-heavy production aesthetic that calls on live instruments for a distinctly human sound.

Possessing a natural disposition for meticulously crafted, emotionally engaging songs, heady production, and live instrumental energy, the trio have experienced a stellar couple of years that have seen them play at world renowned festivals and venues like Dimensions Festival In Croatia, Club NME at Koko, and Village Underground.

Add to this support from the likes of Phoenix Magazine, Wonderland, Noctis, Pigeons & Planes, Complex, and Indie Shuffle, not to mention a recent hotly tipped nomination for the Best Electronic Act 2018 at the Unsigned Music Awards and it's easy to see what all the fuss is about with London's most cosmopolitan band.

Of new single 'The Traveller', Rumours say:

"'The Traveller' is about someone who enjoys the thrill of seeing new things and exploring new places, it's about the energy we get out of making new experiences and being excited about things we don't know'

2018, is shaping up to be a strong year for the enigmatic trio with singles and EPs lined up for release throughout the year and several live shows penciled in for the upcoming year. We will surely see Rumours reach new heights with their signature sounding electronic pop.