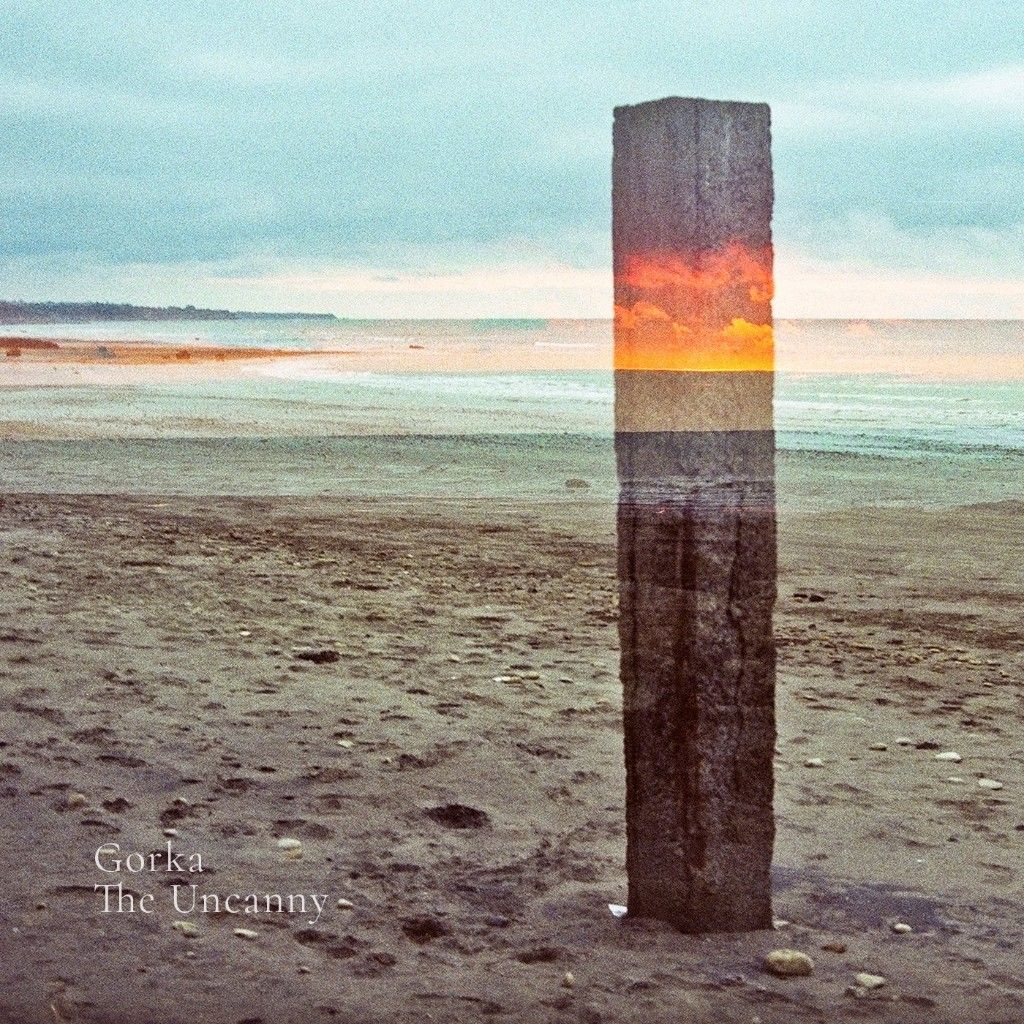 Gorka - The Uncanny EP
Today "The Uncanny" EP, release number 10 of QTZLCTL founded by Nicolá Cruz and Gorka, goes on sale.
The Uncanny is Gorka's second release. An 5 part EP on QTZLCTL in which tracks by the author and re-imagined by his remixers come together to constitute a whole. Each track, a stage in a journey that starts with "Pride", in which Gorka reflects on how we always prefers to think we are doing the right thing, or on how reality can be black and white, at the same time. The last verse, extracted from John Milton´s Paradise Lost: "Better to reign in Hell, than to serve in Heaven", leads the listener to the first bars of the second track, "Rapture". A reflection on the where this path leads, represented with the abrupt arrival of Doomsday through the figure of a monster: see the giant in the distance and know that when he arrives everything will change. Smelling the monster before opening your eyes.
Here is where the EP transforms.
"Hubris" by Trømmel, a renowned artist in the Spanish electronic scene, represents pride taken to the extreme. "Wasteland" by NWRMNTC, symbolises the sequel of the Rapture cataclysm. NWRMNTC is the new alias of Ana Quiroga, part and half of LCC (recently part of the Sónar line-up). The last part, "Memory" by Fulgor is not titled like that by chance. Memory is fragile and, by the end of the path, everything is recalled through the lens of nostalgia.