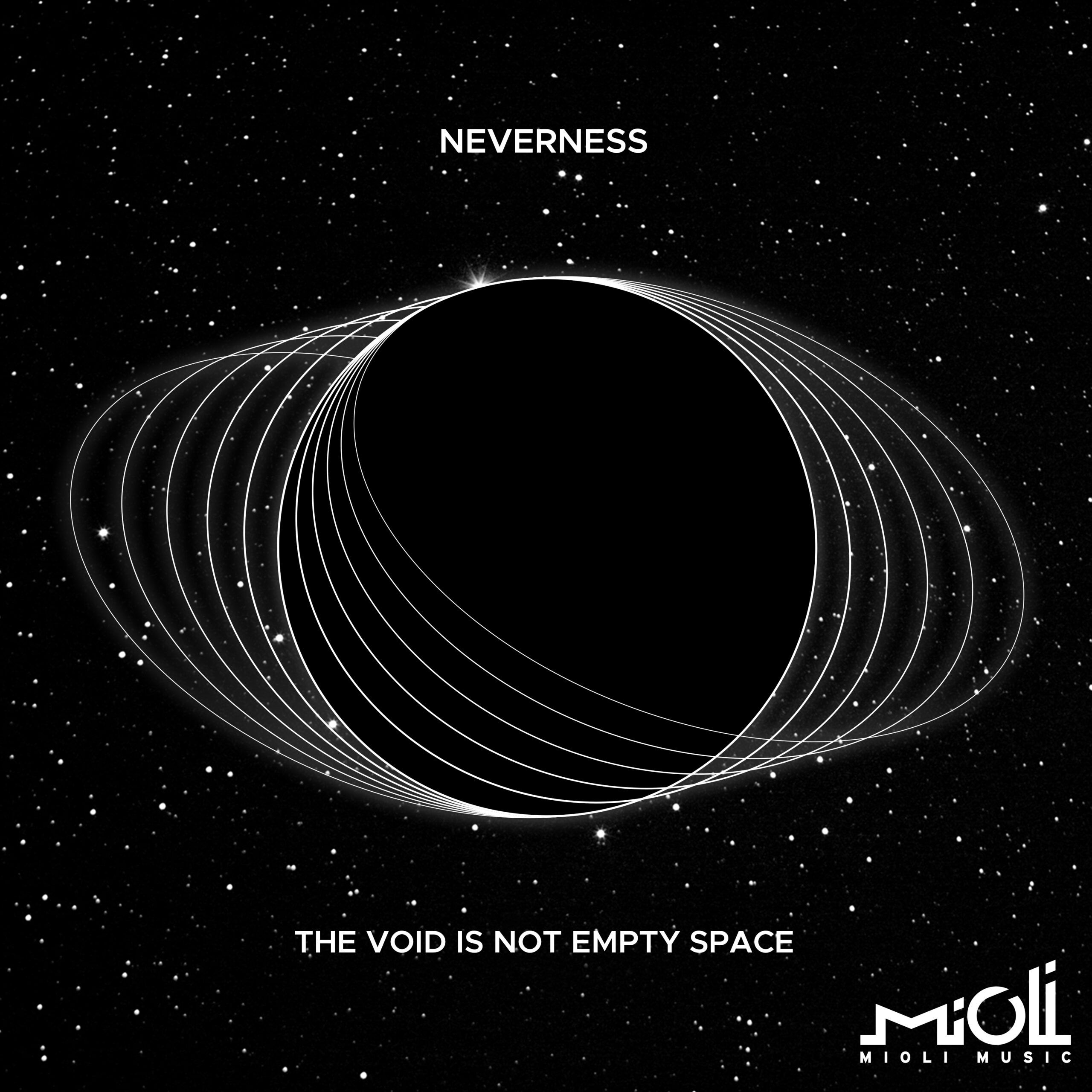 Neverness - The Void Is Not Empty Space
Mioli Music kick off 2018 in real style with a new EP from Belgrade based duo Alex & Steve under their new artist project, Neverness. They have previously used on this label with 2016 EP 'Emotional Content', which proved one of the best ever. Now they impress again.
First up is The Void Is Not Empty Space, which suggest this pair go deep in their new alias. It has tough hits and industrial tendencies all married to the rubbery drums. Palindrome is next and here the kicks drive on even more, late into the night and some lonely urban wasteland. Melodies light up the night sky and really bring the tingles. Echoes of the Moon then takes us deep into the cosmos with delicate little keys and icy hi hats all setting the scene. The remixes come first from U_SRD who flips the track into a deep techno masterpiece, and Enamate takes Palindrome into trippy territory with great synth work. All in all then, a killer EP.
https://www.beatport.com/release/the-void-is-not-empty-space/2203051