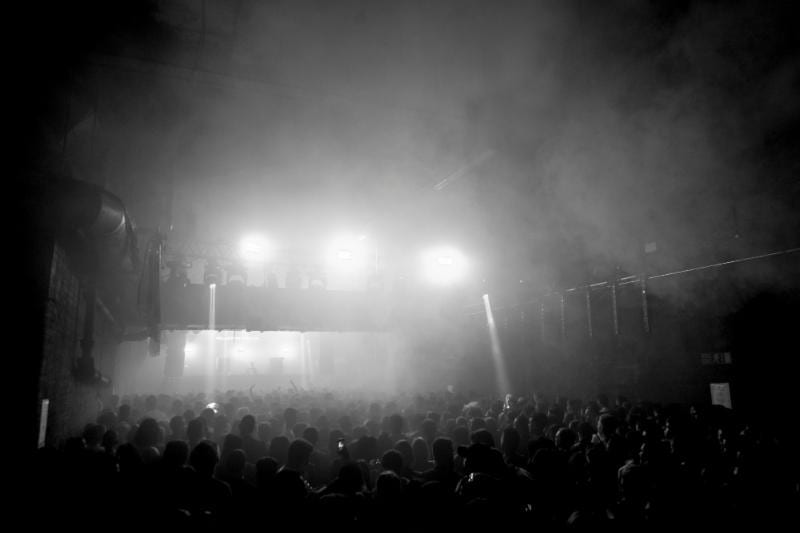 The Warehouse Project 2018 – New Year's Eve Lineup
The Warehouse Project has revealed the lineup for its New Year's Eve show, the penultimate event taking place at Store Street.
After three and a half months, the season will draw to a close at its spiritual home, with the New Year's Day lineup to be announced shortly. This will be one of the final opportunities to dance beneath the streets.
The full lineup is below.
FULL NEW YEAR'S EVE LINEUP:
Monday 31st December, 2018
MK
Danny Howard
Secondcity
Leftwing & Kody
Icarus
Huxley
KC Lights
Del-30
Olli Ryder & Luke Walsh