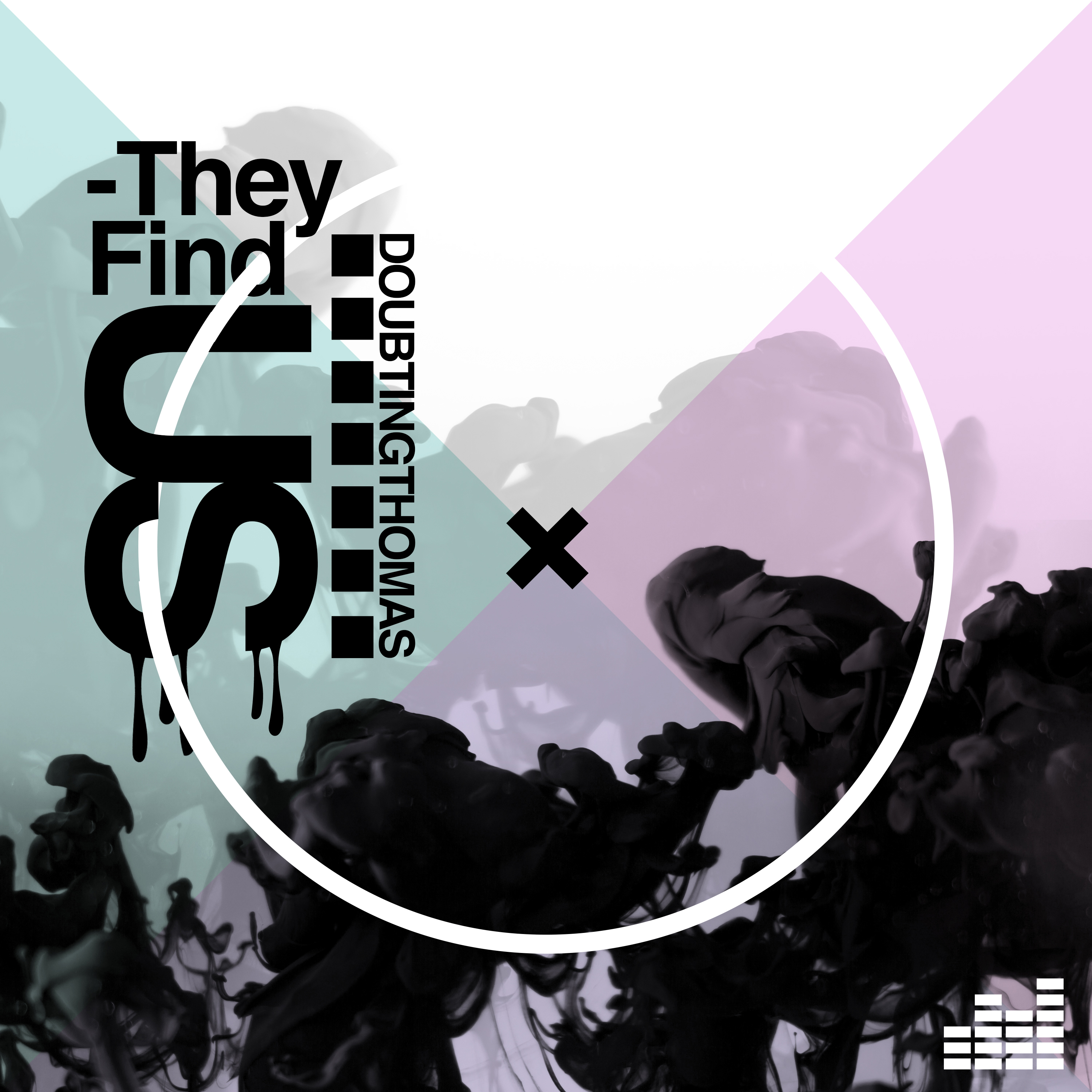 Doubtingthomas - They Find Us
Aurelien Riviere aka Doubtingthomas is back with another unique sounding minimal dance track. Once again aiming not only to fill the dance floors, but challenging in between the rhythms to appeal to wider audiences, his new track 'They Find Us' has been released on UK based label Static Music.
Taking influences from musique concrete, the single involves a minimal melody and futuristic fugue rhythms, layered beneath a tantalising tech beat. A soft, satiate vocal, overlays the beat and leaves you wanting to hear more.
'They Find Us' is available now from all digital stores; including iTunes, Spotify and Traxsource.