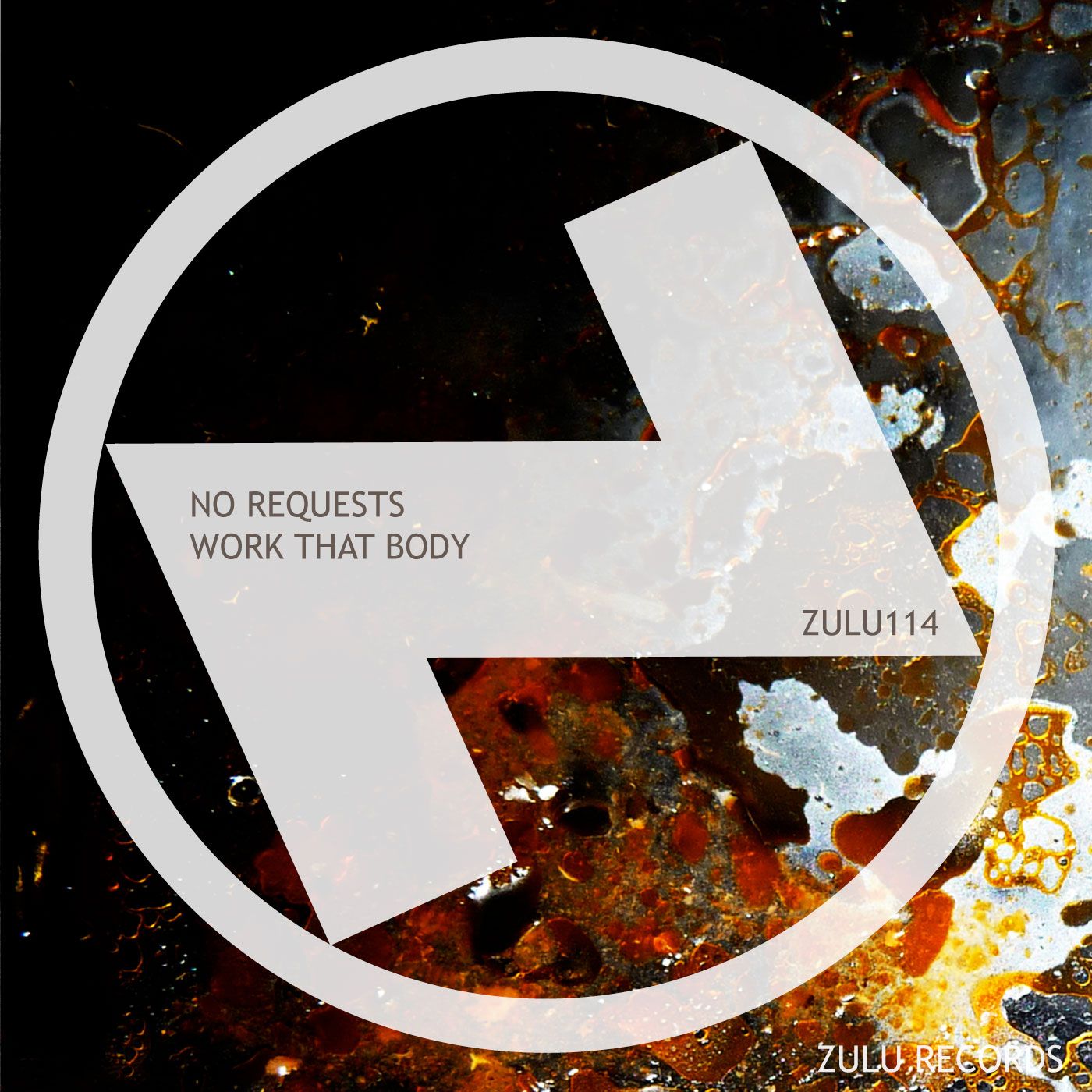 No Requests - Work That Body
No Requests bring their sound to Zulu
London based house producer No Requests brings his sound to Zulu Records for the first time. After his recent Toolroom release, he's already making substantial waves, especially since Danny Howard premiered 'Staccato' on BBC Radio 1. With big support from the likes of Mark Knight, he's firmly cementing himself as a clubbers favourite for summer 2017. Keeping a consistent release schedule, 'Work That Body' comes after a Whore House record, that turned heads all over the field.
Zulu are continuing to celebrate their 5th anniversary in style. After tracks fromJames Lock, The Oddictions, Sonny Wharton and Jason Chance, they're now well into their hundreds when it comes to releasing, and something tells us they aren't about to stop anytime soon. Next up is the old-school sound of No Requests' 'Work That Body,' which is a dead-cert to get the dancefloor moving.
Driven by percussive stabs and a ferocious backbeat, you'll soon be pumping your fist to this one. Heavy open hi-hats and a whomping bassline give the track its edge, there's no doubt that this will sound huge in an underground club. With nostalgic hip-hop vocal samples, big build-ups and floor-shaking drops, 'Work That Body' is absolute fire from start to finish.
Another great find from Zulu, who continue to break the mold with every single release. You'll soon be hearing a lot more of No Requests and 'Work That Body' – watch this space…

https://www.facebook.com/zulurecords/
https://twitter.com/zulurec
https://soundcloud.com/zulurecords
http://www.zulurecords.co.uk/