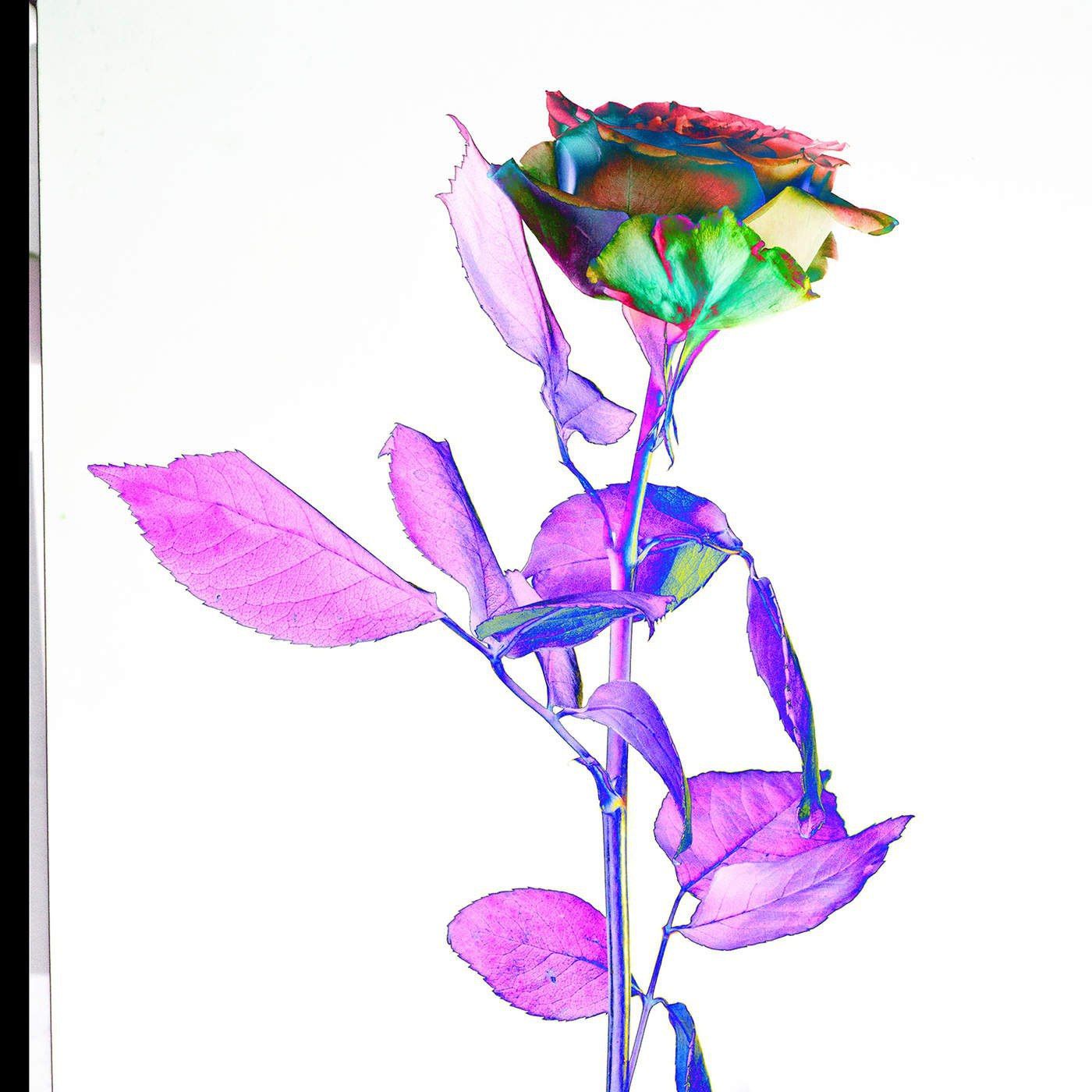 XO - Those Who Wander
Sunil Heera, better known by his fast­rising alias XO, has had an enviable start to his short career. The hybrid producers genre bending style, has made him shine outright above his bedroom peers. Mixing together his influences of R&B, Hip Hop, electronica and dance, Heera has carved out a sound which is very much his own. XO's debut mixtape Those Who Wander is out now through his own label He Loves You Not Recordings.

XO's previous warm electronic cuts have attracted the attention of influencers such as Diplo, Chase and Status, SOHN, Pitchfork, Fader, Mixmag, BBC Radio 1 & 1Xtra. Tracks from Those Who Wander, including the first cut from the tape No Games shows an artist keen to broaden his repertoire whilst also reaffirming his place as one of the premier producers out there for the sounds that brought him notoriety.

XO discussing his mixtape "As my first sort of extensive body of work, Those Who Wander is without doubt very special to me. When I knew this was going to become a mixtape, it made me approach making music differently. I explored and experimented a lot more – sonically and lyrically. The idea was for each individual track to be unique but at the same time, flow in to one another as a seamless listen. I made this for me and I'm excited to finally unveil it the world.

XO's beats are luminous, his melodies enriching, and most importantly this mixtape is guiding a path to brighter things for his future.