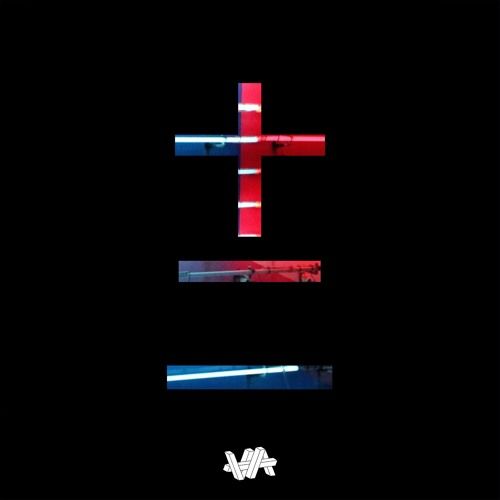 HOUNDS ft. Senojnayr - WRATH
When it comes to putting out music which makes a statement, HOUNDS & SENOJNAYR are two producers increasingly recognised for raising the bar. Both armed with an unabashedly unique sound and an experimental edge, the artists have fast become two of electronic music's hottest talents after surfacing on SoundCloud in recent years. Each building on their already impressive track records, HOUNDS & SENOJNAYR now team up for the mysterious and murky "Wrath" on Hucci's label Veyron Arche.
Heavily inspired by the likes of Dog Blood, Mr. Carmack, Jackal, Hucci and Flume, Canadian-born HOUNDS makes sure to push boundaries with every release. A keen metal and hardcore fan in early life, HOUNDS' passion for the heavier sounds eventually led him to trap music – and the rest is history. Now hotly tipped to turn the trap world on its head with his forward-thinking production style, HOUNDS brings serious heat with each release.
With just 3 years' production experience under his belt, SENOJNAYR's sound already showcases a superior kind of originality which has secured him a string of SoundCloud successes. Taking inspiration from the likes of Skrillex, Justice, Gorillaz and Hudson Mohawke, Virginia-born SENOJNAYR is now harbouring support from some of the industry's biggest names.
"Wrath" is the 12th instalment on Veyron Arche's "VA Numbered" series – and for very good reason. Dark, dangerous and toting a bassline set to blow countless speakers this summer, "Wrath" is poised to tear in to the underground club scene with powerful appeal. Keep your eyes and ears firmly fixed on HOUNDS & SENOJNAYR as these two newcomers prepare to cause chaos in the trap world and many others this year and beyond.
HOUNDS & SENOJNAYR's "Wrath" will be available on Veyron Arche from 31st May 2017.
BUY LINK:
SPOTIFY LINK & EMBED CODE:
https://open.spotify.com/track/4eAdjIGeuOfsvViL29QFbK
SOCIAL MEDIA:
https://twitter.com/houndsx
https://www.facebook.com/HoundsProduction/
https://www.instagram.com/houndsx/
https://soundcloud.com/houndsx
houndsx.com
https://twitter.com/senojnayrmusic
https://www.facebook.com/senojnayrmusic/
https://www.instagram.com/senojnayrmusic/
https://soundcloud.com/senojnayr