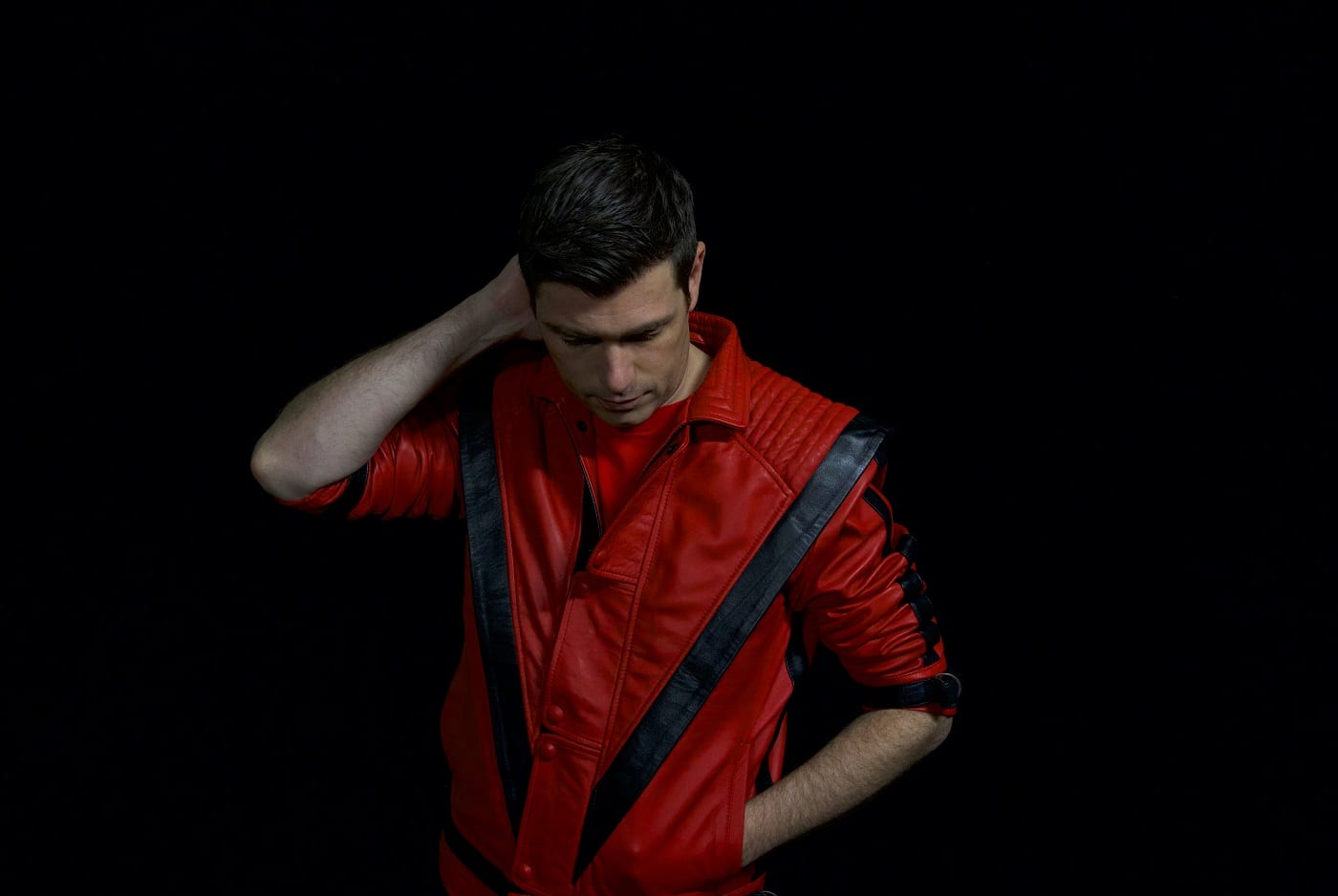 Thriller Gets Covered For Hallowen On Perfect Havoc
This Halloween, Hoxton-based label, Perfect Havoc presents Jolyon Petch and his tribute to Michael Jackson's 'Thriller' featuring impersonator vocalist, DaBeat. Fresh for 2019, this modern dance/club infused floorfiller was given official approval for release by Rod Temperton's Estate – the solo writer of 'Thriller'. Mixed with DaBeat's impeccable vocals, this tribute lands just in time to be dropped in Halloween DJ sets everywhere.
'Thriller' was written by British songwriter, Rod Temperton and was originally pitched to Michael Jackson for his 'Off The Wall' album, but later became the title and lead track for Michael's biggest selling album, 'Thriller'. The original song title was also initially different and titled 'Starlight', however, the production team led by Quincy Jones, felt the song should be the title track for the album. It was felt that 'Starlight' was not a strong album title, and instead, they wanted something "mysterious to match Michael's evolving persona". Following this, Rod Temperton changed the song lyrics and 'Thriller' was born and went on to become the biggest selling album of all time and hitting number 1 all over the world.
The producer tackling this all-time classic is hailed as one of New Zealand's most successful house music exports. Jolyon Petch has conquered dance music charts and dancefloors worldwide with his remixes and original productions. He's had multiple #1's on the Australian ARIA Club Charts, a #1 on the Billboard Dance Chart for his official remix of Mel Bs' come back single, and #1 on the Beatport Dance Charts with his 2017 hit, 'Otherside'. That stayed in the Top 100 for over 240 days having garnered strong support from the likes of BBC Radio 1's MistaJam, Tiesto, Hardwell, Chuckie, Benny Benassi and many more.
For the vocalist paying tribute to Michael Jackson on this record, DaBeat is a multi-talented guitarist and songwriter, who started singing at the age of 10, influenced by artists such as Stevie Wonder, Terence Trent D'Arby and of course, Michael Jackson. After several years playing as part of a band, he broke to go solo. Along the way he found himself collaborating with different artists, appeared on various recordings and in concert, and by 2011, DaBeat became a key member of the cast of Forever: King of Pop as the voice of Michael Jackson.
Stream 'Thriller' via all platforms 
Follow Perfect Havoc:
Facebook
Instagram
Twitter