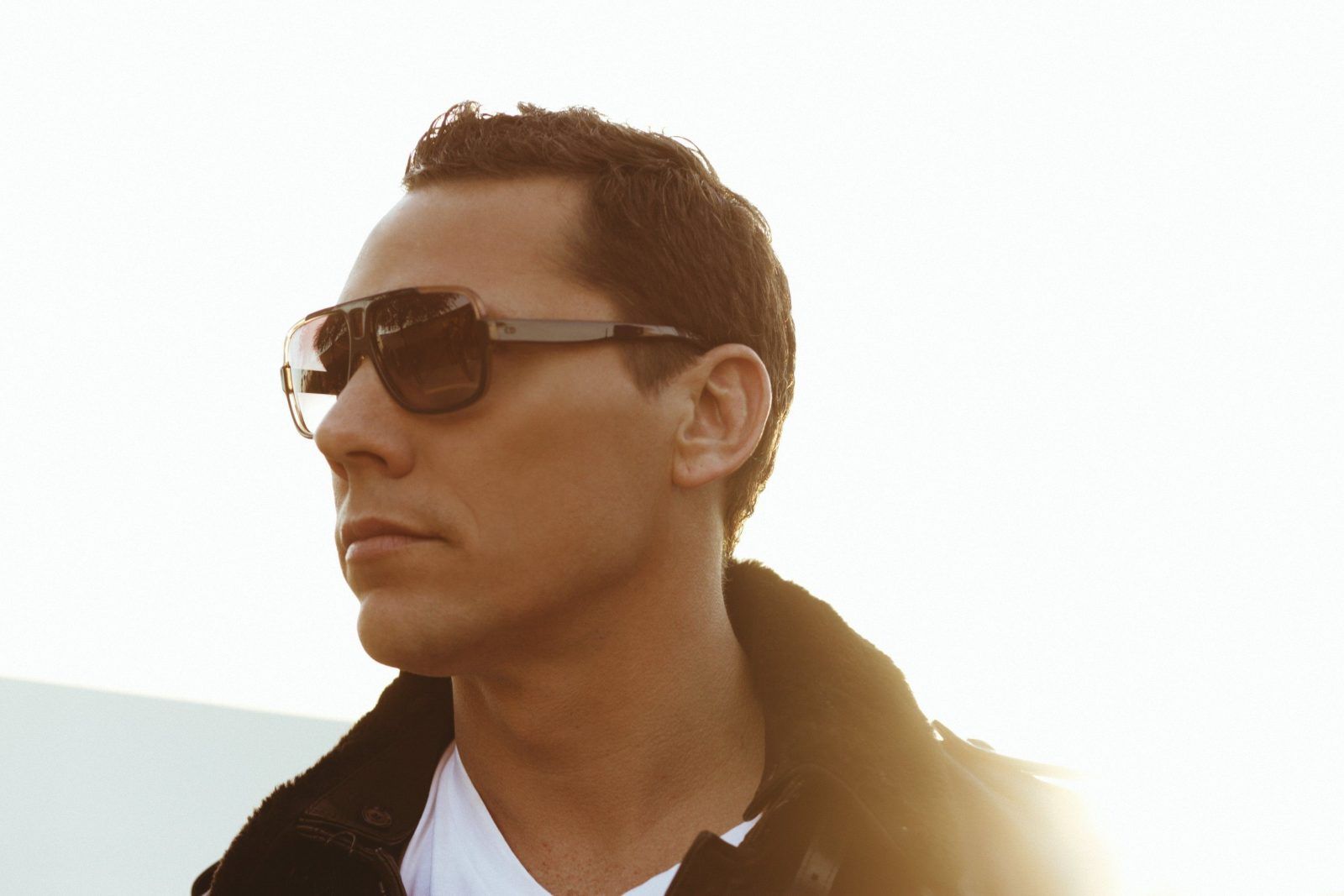 Tiësto announces official 'Take Me' remix competition
Legendary DJ/Producer Tiësto has announced a remix competition for his new single 'Take Me'. The competition invites fans to download the separate parts of his track via Beatport, craft them into their own new production, and submit them to be judged by Tiësto. The winning remix will be officially released on Tiesto's Musical Freedom record label and the winner will also receive an Acer tablet and a pair of Tiësto x AKG headphones.
The closing date for entries to the competition is 9th September. 'Take Me' was released on June 30th and is taken from his 'Club Life, Vol. 3 – Stockholm' album, available on iTunes.
To download the parts and submit your own entry, visit the Tiësto 'Take Me' remix competition page on Beatport: http://btprt.dj/16PVyrn