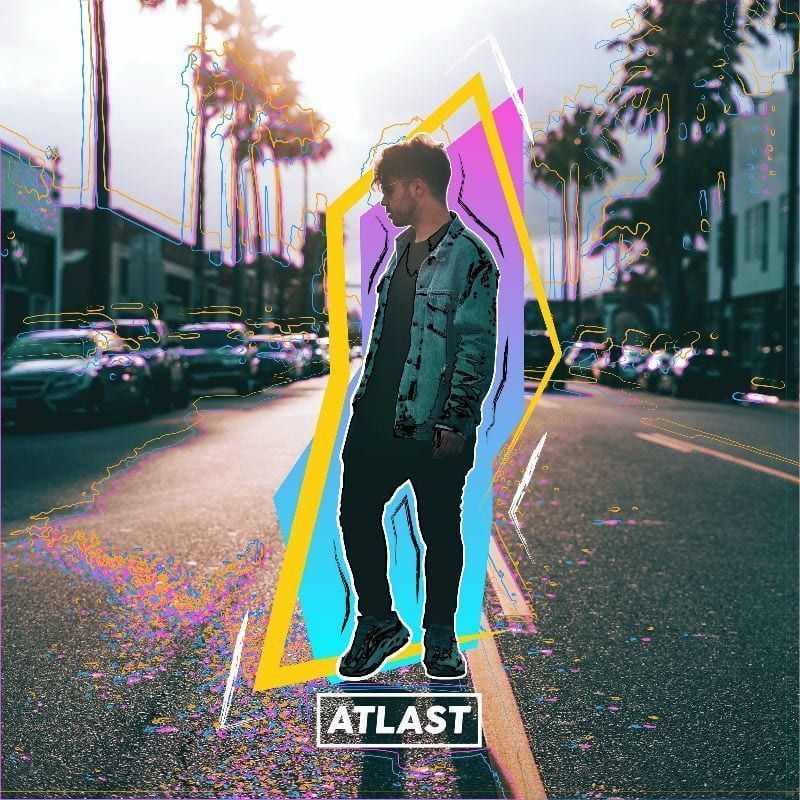 Tik ToK Dominating Artist Deep Chills Teams Up With Not Famous For 'Backfire'
Deep Chills has returned to the release radar with his new track 'Backfire' out now via ATLAST. He joins forces with Not Famous for a tribute to his tropical pop and house roots. 'Backfire' follows the earlier release of 'Run Free' which amounted massive success across platforms including reaching 10 billion views on Tik Tok and 16 million streams on Spotify. 'Backfire' aims to provide more of a tropical-pop infused sound that Deep Chills has become known for. 'Backfire' is available now across all streaming platforms.
Deep Chills closes out a very successful year with the energetic track, 'Backfire'. In collaboration with Los Angeles based singer/songwriter Not Famous, the track serves as a follow up to the skyrocketing success from 'Run Free'. In an effort to listen to his fans' desires, Deep Chills makes a comeback to his tropical pop infused sound with the upbeat and lively 'Backfire'. Deep Chills lends a set of bubbly instrumentals which blend seamlessly with the vocal overlay provided by Not Famous. 'Backfire' is destined to provide a much needed dose of sunshine and exuberance during the long winter months.
Gianmaria Sanna aka Deep Chills' history is an intriguing one to say the least. He was born in Milan and quickly developed an affinity to music at a young age, first starting with guitar lessons and then transitioning into a music producer. After a few remixes under his belt, he released his first original track 'Blinded' in 2016(?), solidifying his place in the tropical house genre. From there he went on to release the well received track 'Run Free', which was released on ATLAST's sub-label Miami Beats. In addition to billions of views on TikTok, Deep Chills has also been charting since September 2018 on the newly popular platform and included on their worldwide top five. His music has spread like wildfire across multiple platforms including TikTok, Spotify, YouTube, and Shazam.
'Backfire' serves as a bridge to connect the past to the future for Deep Chills. 2020 is shaping up to be a promising year for the blossoming producer.