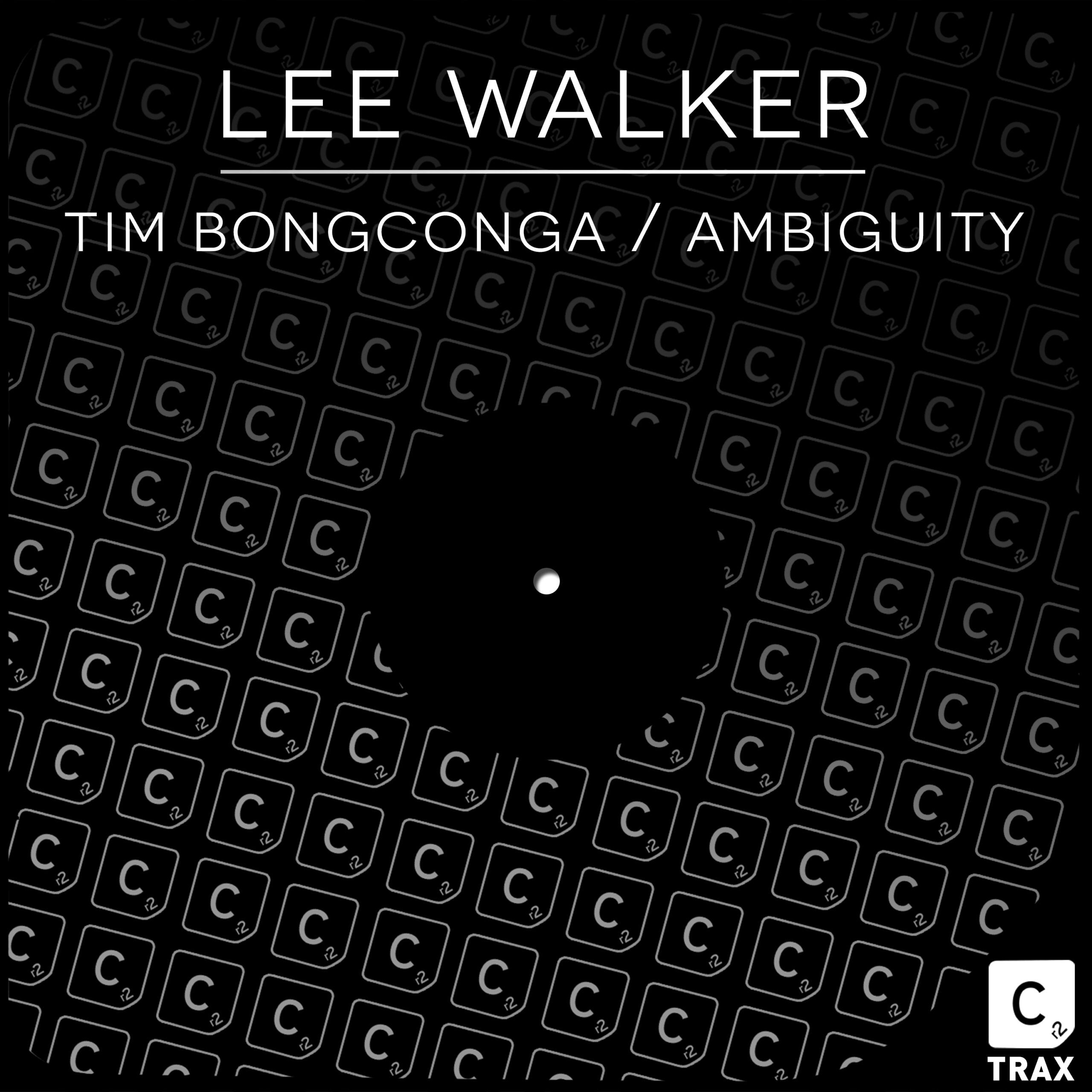 Lee Walker - Tim Bonconga / Ambiguity
Ahead of him putting out his fine entry into the Cr2 mix series Live And Direct, Lee Walker offers two exclusive singles from it. He has already released on labels like Defected and Nervous so is no newcomer and is very much rising to the top.
His first cut here, Tim Bonconga is a chunky tribal number with fat drums and slick hi hats. It is fluid and filled with clever fills and filters to make the club pop and freak out. Then comes Ambiguitiy, which is a more house leaning cut with lots of reference taken from skipping New Jersey garage of days gone by. Run through with frazzled sci-fi synths, it's clean and fresh and is filled with elastic drums that cannot fail to get under your skin. This is a fine EP from the man and more than whets the whistle for what is to come from him in the full mix!
Tim Bonconga / Ambiguity is out now! Grab it here: https://www.beatport.com/release/tim-bongconga-ambiguity/1981082