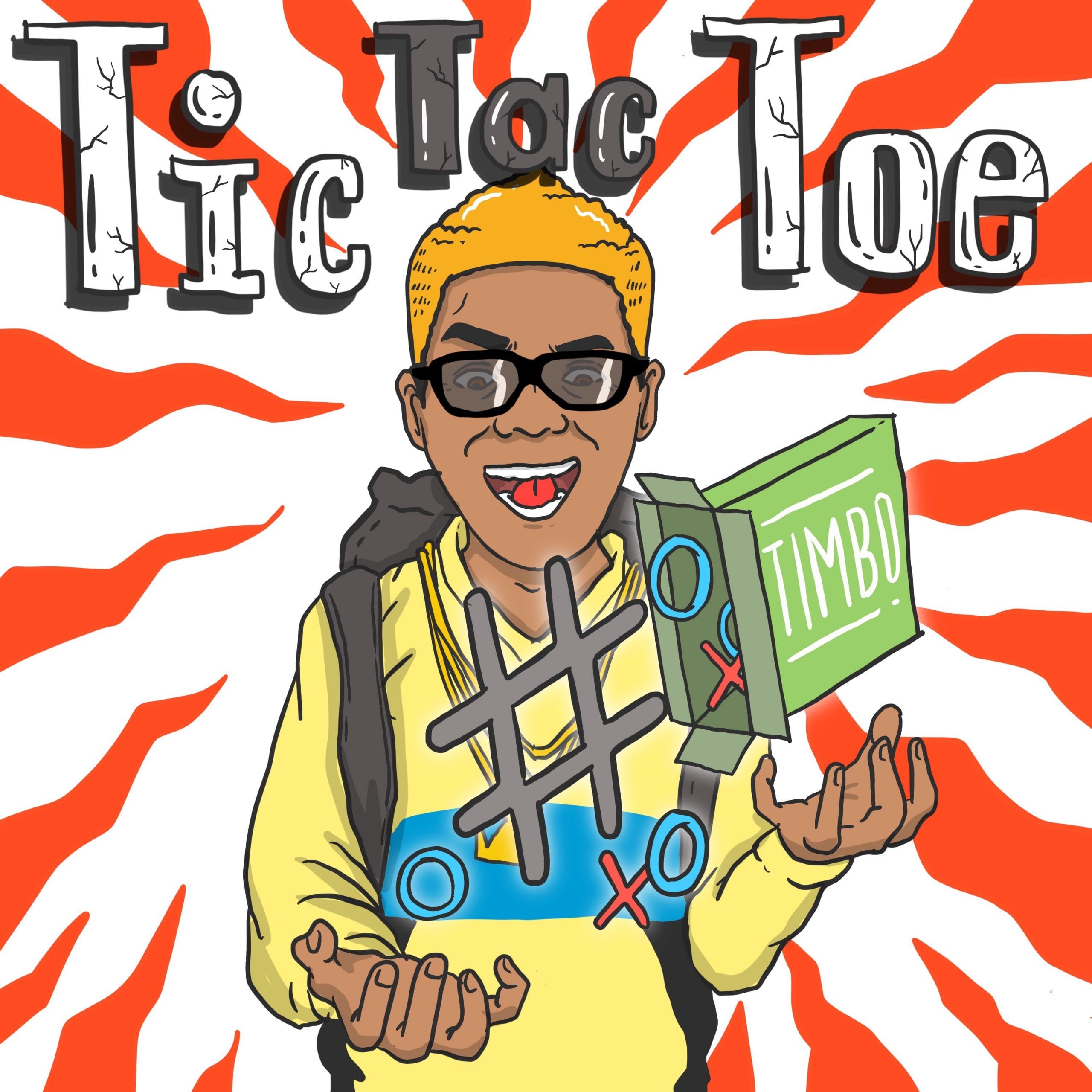 Timbo reveals his brand new single 'Tic Tac Toe'
As one of the UK pioneers of fusing the gritty UK street sound to Afrobeats and its sweet, melodic vibes, Timbo undoubtedly helped to shape the current soundsphere. Trailblazing his Afro-Hop sound, Timbo lights it up yet again and continues to school us with the release of fresh new single 'Tic Tac Toe', alongside his accompanying music video..
Produced by King Tut (Professor Green, Jessie J, Maino, Joel Ortiz, Ella Henderson, Chip, Wretch 32, Nekfeu), 'Tic Tac Toe' rightfully has all the makings of a fresh dance craze anthem, as hoped on such a comeback from the master at work. With Timbo getting us to grips with the moves on the sing-along hook, the bouncing beat hops alongside the caramel vocals and the grittier verses and ad-libs that make this every inch UK rap as it does afrobeats, more precisely, afro-Hop.
With an enviable career that has seen him work with the likes of Stormzy, Sneakbo, Fuse ODG, Rymez, KillBeatz and many more, Timbo has positioned himself in the top tier of UK acts. Following a brief hiatus and making his debut on a brand new run of music, 'Tic Tac Toe' opens the door on a whole new chapter for the Londoner.
Check out TIC TAC TOE out now across all DSP's.