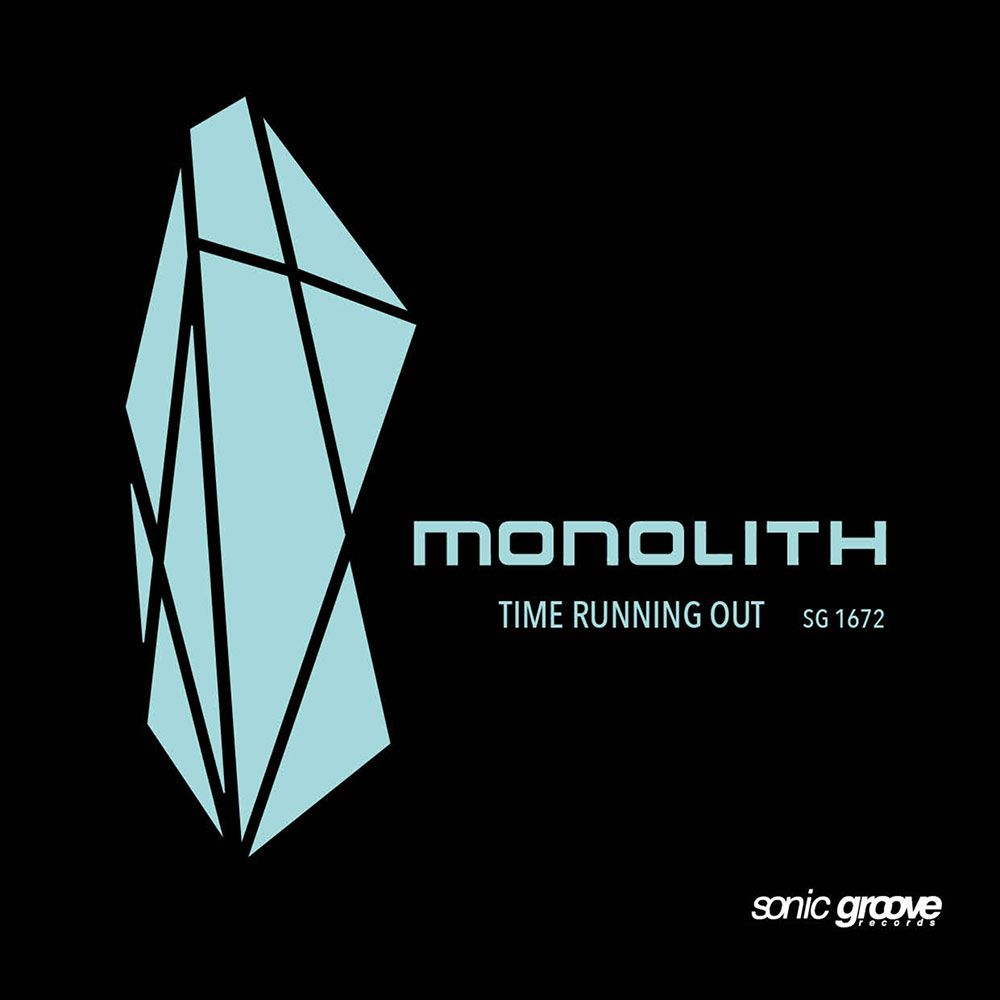 Monolith - Time Running Out
Monolith and Adam X's friendship is one built on a mutual love for techno and its industrial fringes. Time Running Out, set for release on Sonic Groove Records, marks Monolith's second release on Adam X's imprint.

A prominent figure in the EBM and industrial scenes since the mid-80s, Monolith (aka Eric Van Wonterghem) founded or took part in a number of influential bands and projects, such as legendary minimal synth act Absolute Body Control as well as The Klinik, Sonar and Insekt. His newest EP, Time Running Out is the work of an artist who has played an integral part in the development of a scene, incessantly perfecting his craft for the best part of thirty years.

On the A-side, Construct draws the listener in from the very beginning with noxious beat layered with intricate sound-design, while De-Construct sees Monolith move away from the factory floor with one of the EPs most dancefloor-friendly moment. Ghost Cities cranks up the physicality with bursts of noise and distortion that seem to explode out of the speakers and Time closes the EP on a slow and tribal note.

Time Running Out is out on vinyl and digitally, February 16th on Sonic Groove Records.