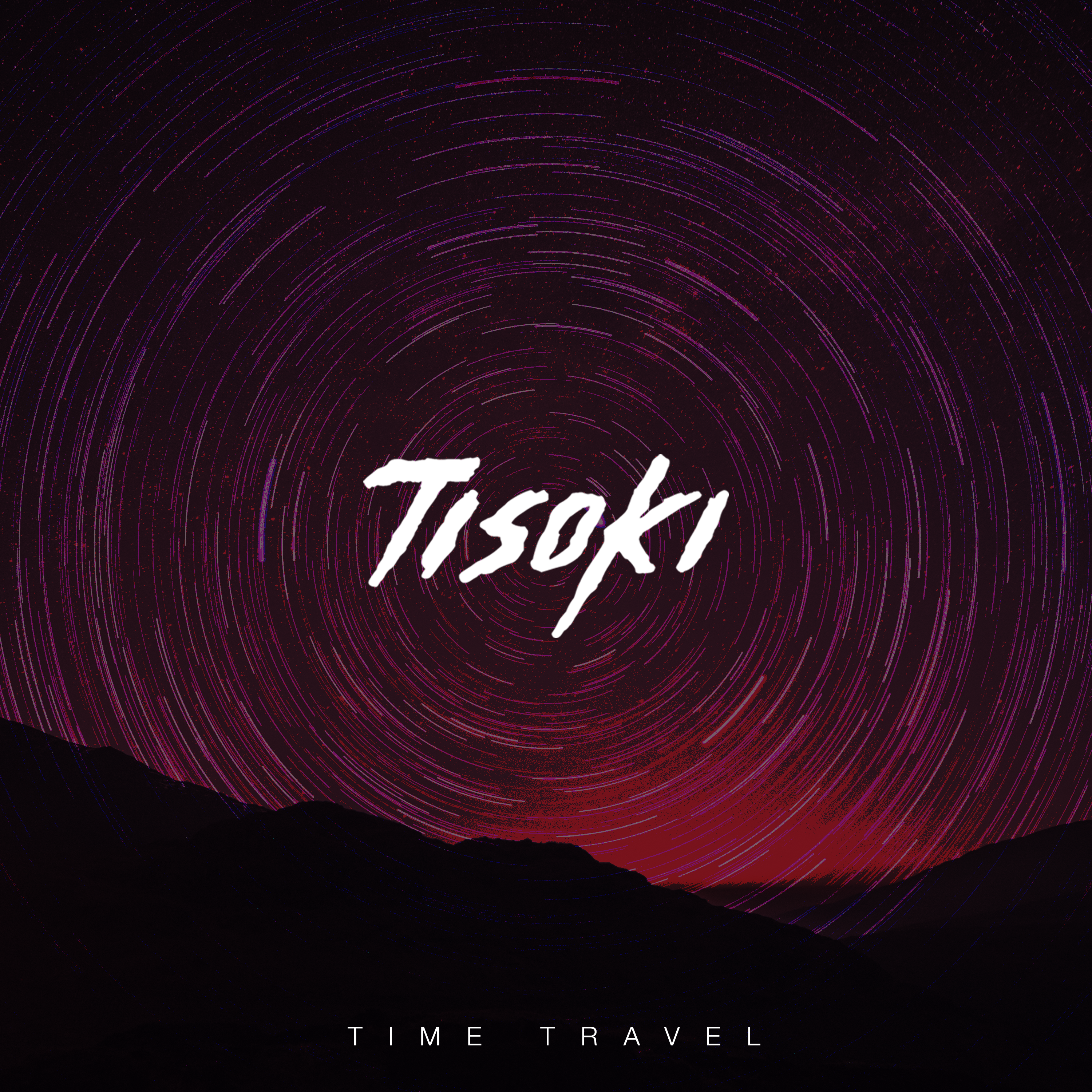 Tisoki - Time Travel EP
Hailing from the UK, Tisoki is more than making a name for himself in the world of electronic music. Armed with some fierce basslines and an experimental edge, the Norwich-based producer has carved out his own unique sound which has taken the scene by storm. Taking inspiration from a wide variety of genres, Tisoki's music demonstrates his exceptional prowess within the dubstep sphere and beyond.
It's no surprise that Tisoki's work is already garnering support from some of the industry's biggest names. With the likes of Skrillex and Getter playing out his tunes in their sets, the forward-thinking artist already has releases on Never Say Die, OWSLA and Buygore under his belt – and he's not stopping there.
Now, Tisoki brings together four brand new, mind-blowing tracks as his Time Travel EP takes us on a journey through some of the very best underground electro there is. Twisting and turning through an expertly-crafted blend of powerful beats and hefty bass hits, the Time Travel EP showcases both exceptional production skill and a composition which is as musically impressive as it is dancefloor-ready.
Tisoki's Time Travel EP will be available from 15th June 2017.
BUY LINK:
https://itunes.apple.com/gb/album/time-travel-ep/id1237411264
SOCIAL MEDIA:
https://soundcloud.com/tisoki
https://www.facebook.com/Tisoki/
https://twitter.com/tisoki
https://www.instagram.com/tisoki/