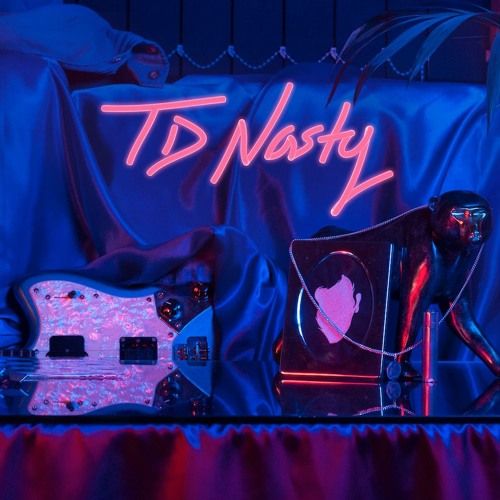 TD_Nasty  - Twitch
The Northern talent has become a name to drop of late, with his exotic approach fusing atmospheric electronics to sparse melody – Clash
Fuses signature traits of electrifying funk with energetic stabs and sparse percussion, full of late night mischievous and flashy tricks – Hyponik

EP Tracklisting: 1. ES9, 2. New Beginnings (ft. Clara La San), 3. Twitch, 4. X Games Mode (ft. Neana), 5. Where U Wanna Be (ft. Clara La San), 6. Hate That Feeling

Following the release of singles Hate That Feeling and Where U Wanna Be, young northern UK producer TD_Nasty drops Twitch, a club-ready, chaotically-shape-shifting cut taken from his self titled debut EP coming out on Gang Fatale records 16 June 2017. TD_Nasty ties together his love of Baltimore Club, Minneapolis Funk, New Jack Swing and the dark winter-nights of Manchester in which the EP was conceived.

TD_Nasty switches through a variety of moods and renders them into a deliberate and concise project, making for a bold debut EP on the Gang Fatale label.