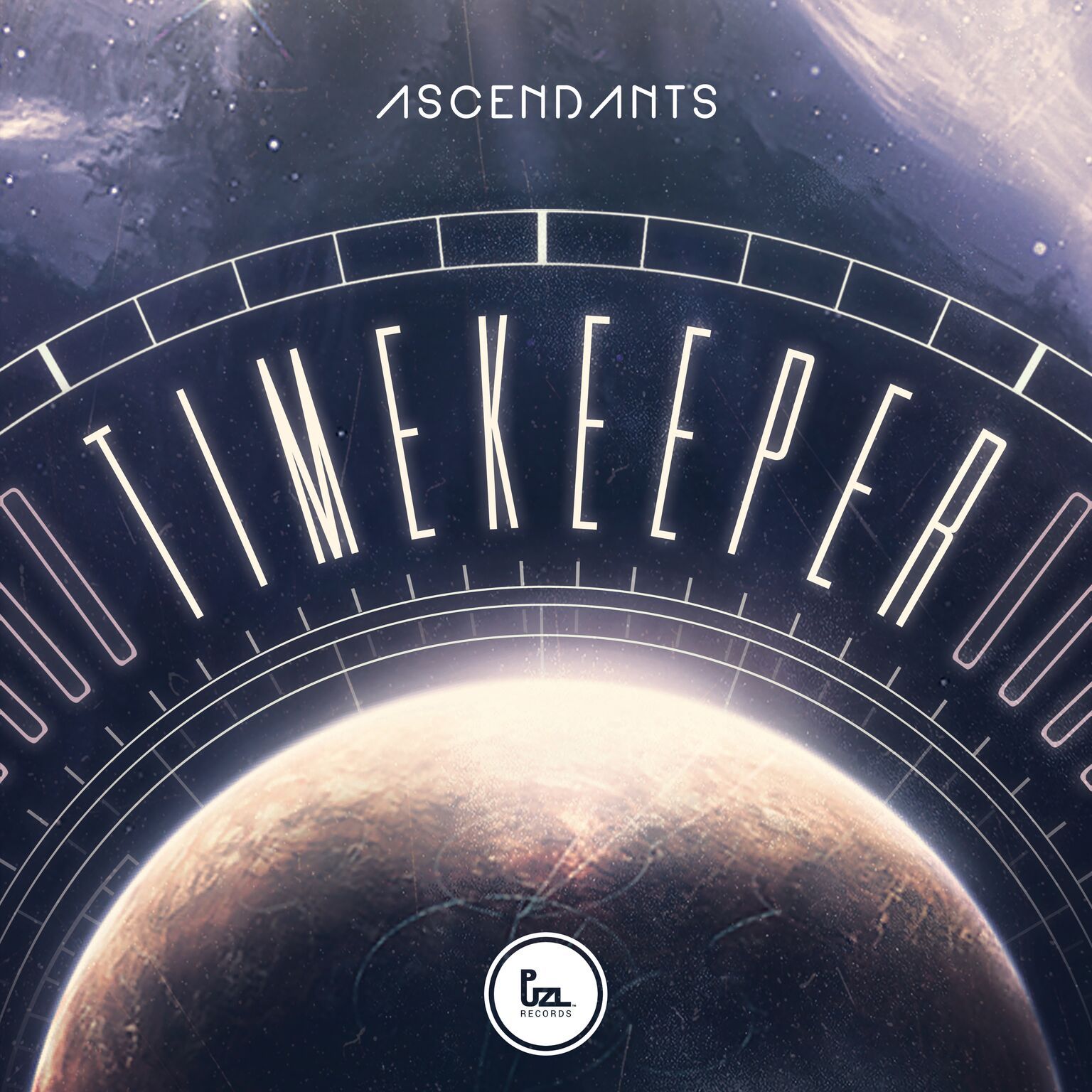 Ascendants - Timekeeper
Florida-based house music duo Ascendants has released their latest track "Timekeeper" through PUZL Records. The duo wrote the track after a night out in the dark and gritty streets of Osaka Japan where the views of the 16th-century shogun castle left them feeling as if they were transported to this different time. "Timekeeper" uses a triple bassline and a deep, warbly sound which transports its listeners back to this earlier time. It does so by creating an eerie yet ethereal sound feeling through its uses of FX, percussive beat, and numerous pitch changes. The echoed vocals remind the listener that time is seemingly fleeting.
"Timekeeper" is now available as a Spotify exclusive.
Last week Ascendants also released a new mix through imprint The Los Angeles Music Project, also known as LAMP, sister company to PUZL Records.