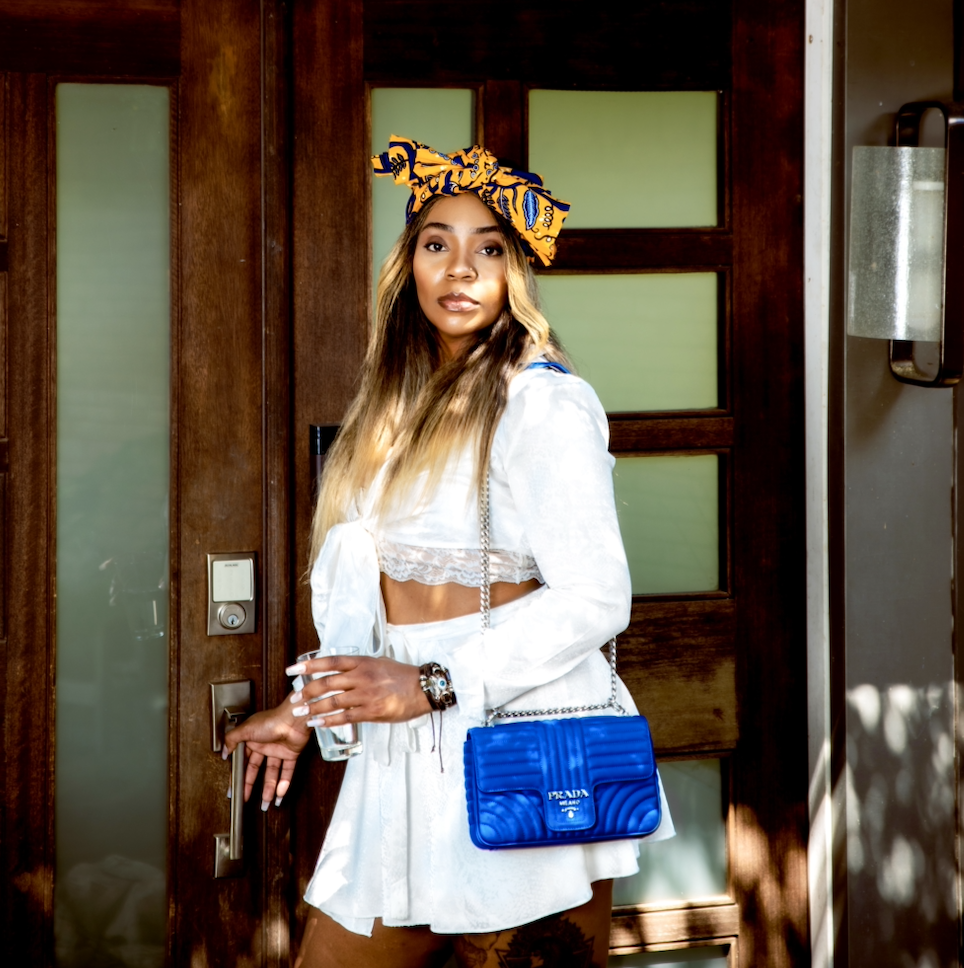 Tina Rix releases brand new track 'Soul Weep'
The Nigerian-American singer Tina Rix deeply narrates an abusive relationship in her new track, Soul Weep. Tina Rix is no stranger to healing others; she believes in advocacy for mental health – Soul Weep is a healing sentiment. The track glides on a creeping bass, strung along with other melancholy instruments. 
When speaking about the track, Tina Rix states Soul Weep is about marriage or a relationship gone bad. One of the two in the relationship had narcissistic personality disorder characteristics, and the other was an empath, highly sensitive, and over nurturing. It's about an abused person waking up, realising they need to confront the love they are walking away from. 
Be sure to check out Soul Weep.