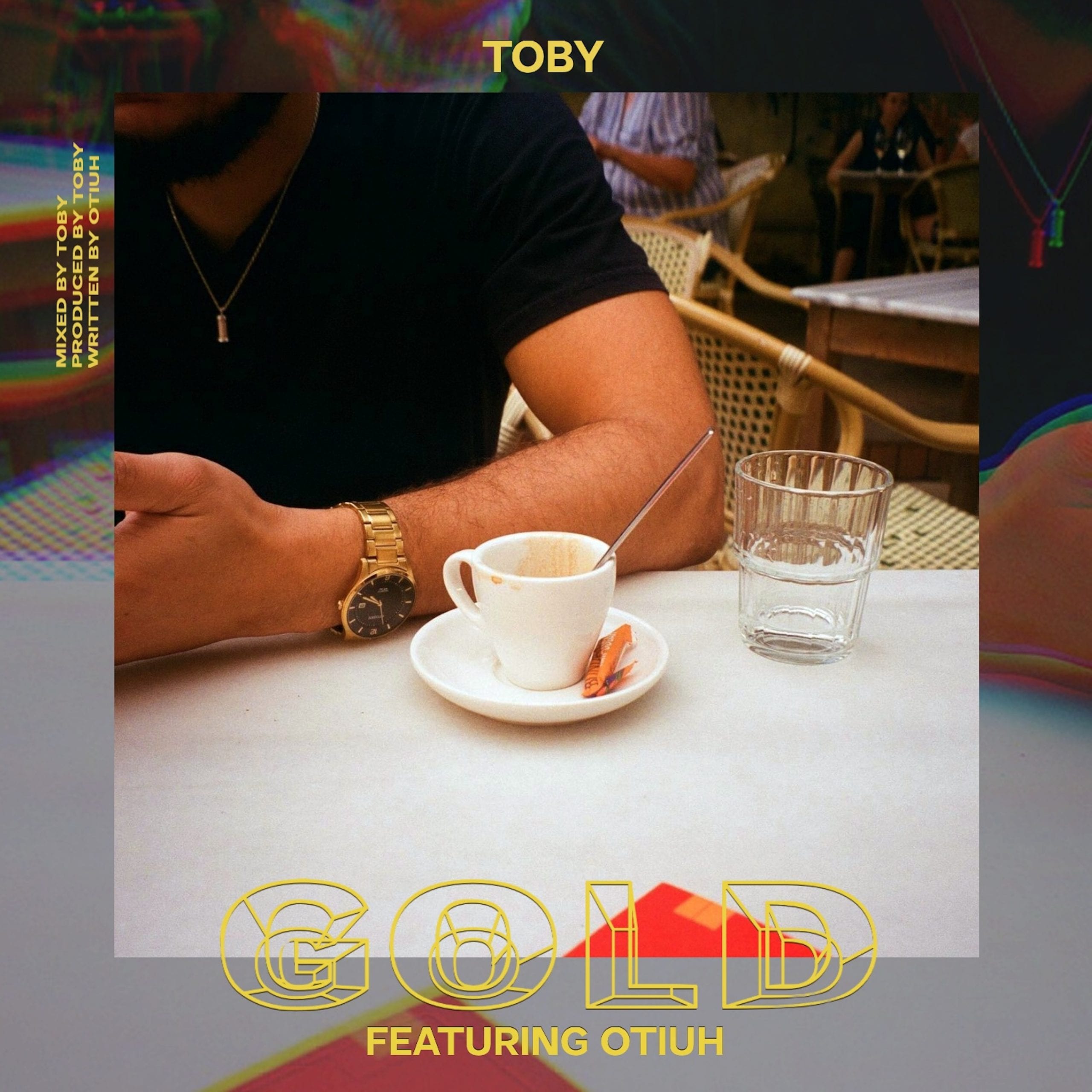 TOBY – Gold (feat. Otiuh)
After a brief hiatus Gold Coast producer TOBY is coming back to us this week with a brand-new track called 'Gold' featuring the vocal-slinging work of Perth duo Otiuh, and it's sure to put a little bounce in your day.
TOBY has this catchy alt hip-hop/electro-house sound that can be likened to a mix between Kaytranada, Jerry Folk and Mura Masa.
'Gold' is a perfect example of that statement and as TOBY delves into the creative process of the song below, he reveals that it was also one of those songs that was super easy to make – and in my opinion that always means it was always meant to be!
"This song came about quite organically. I had the basic demo of drums and bass notes on my laptop for quite a while, and not long after sending it over to the Otiuh boys they had something ready for me. I instantly loved the hook which has that fun and energetic bounce to it.
Around the time that we made the track I was listening to a lot of Kaytranada's album "Bubba" which is filled with quirky synths and insane percussion so I really wanted to try and get the same sort of feel as that in 'Gold' but with my own twist." – TOBY
'Gold' is one of those go-to songs that you'll want to play whenever you need a little pep-up, and it will always deliver with its bouncy beats, warm production, catchy melodies and its energetic flow – it's the sound of summer!
"To me 'Gold' is a song that will hopefully motivate people to go do or get something, it's a feel-good track which gives you that certain energy to achieve something, especially during the isolation period." – TOBY
"We gravitated toward this beat as it had that "instant groove factor." I recorded the idea for the hook for this within a few minutes of hearing it. The track was written just after the holiday period where the celebrating seemed to continue well into January, while we were still finishing our EP, playing live shows and working our day jobs. GOLD is the sound of those couple of months; celebrating life & trying to keep that hustle at the same time." – Otiuh
'Gold' is available everywhere now including Spotify & Apple Music.