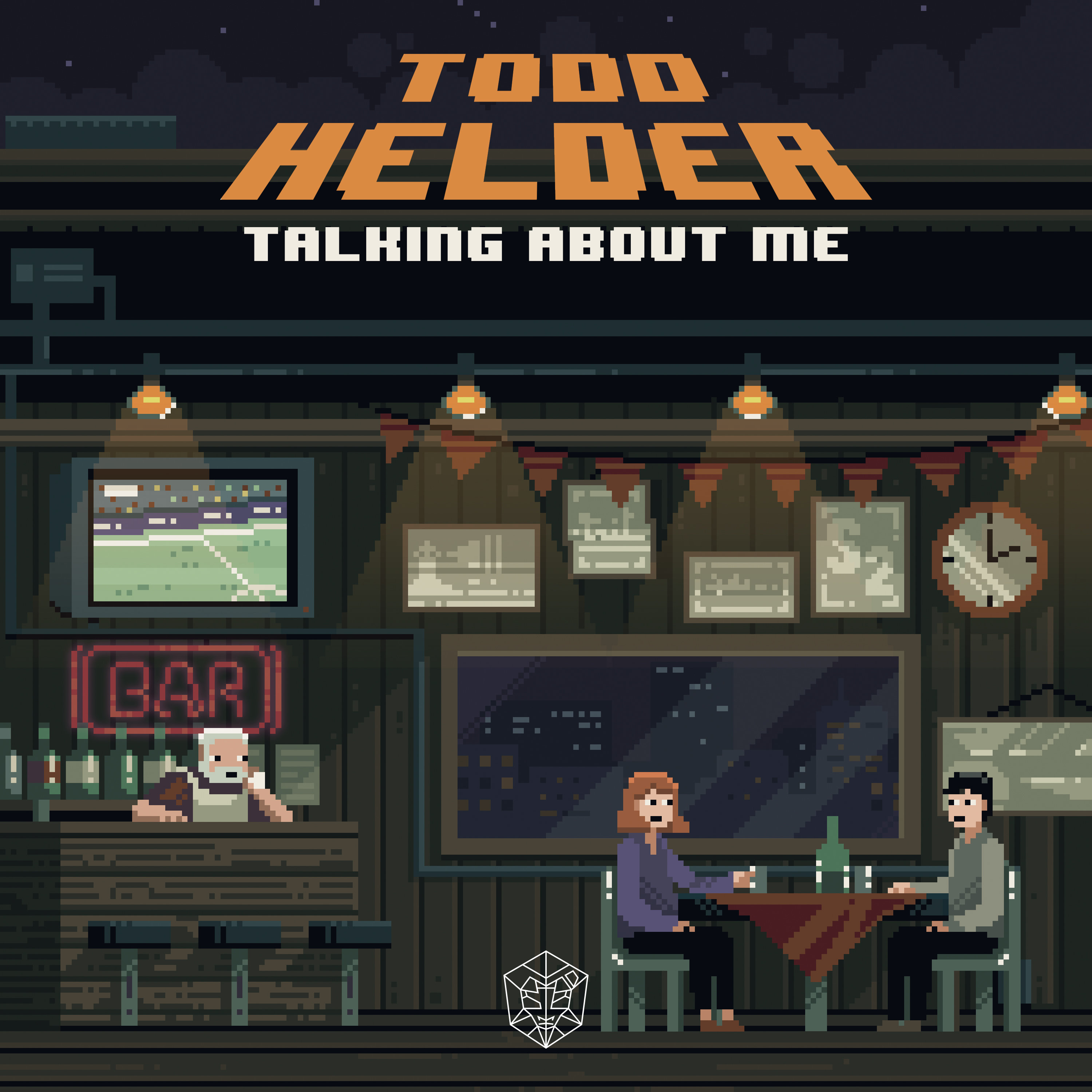 Todd Helder – Talking About Me
Young Dutch genius Todd Helder's love of video games is well documented. Permeating every aspect of his creative output, from his choice of sounds and samples through to his art direction, it's always a part of what he does.
His latest single 'Talking About Me' was directly inspired by a gaming experience. During a vintage gaming session where he was playing classic Atari games 'Yars' Revenge' and 'Adventure', he stumbled across a melody that would form the theme of this new track.
A typically futuristic affair from Helder, the track begins with rapid-fire rapping twisted and mutated through glitchy, robotic effects. Cinematic pads hover in the background as Helder's machinery whirrs into life. The drop is an intense affair with guttural, buzzing synth wobbles trading places with soaring, distorted leads that reach higher into the stratosphere. The spacey, sci-fi vibe once again puts Helder's music at the vanguard of modern electronic dance.
Having played shows at Tomorrowland amongst other festivals, Helder's career has been off to an insane start. With an inimitable sound that pushes the envelope when it comes to production technique, it's going to be very exciting hearing where he goes next.
Todd Helder 'Talking About Me' is out on STMPD RCRDS on Friday 26 April.