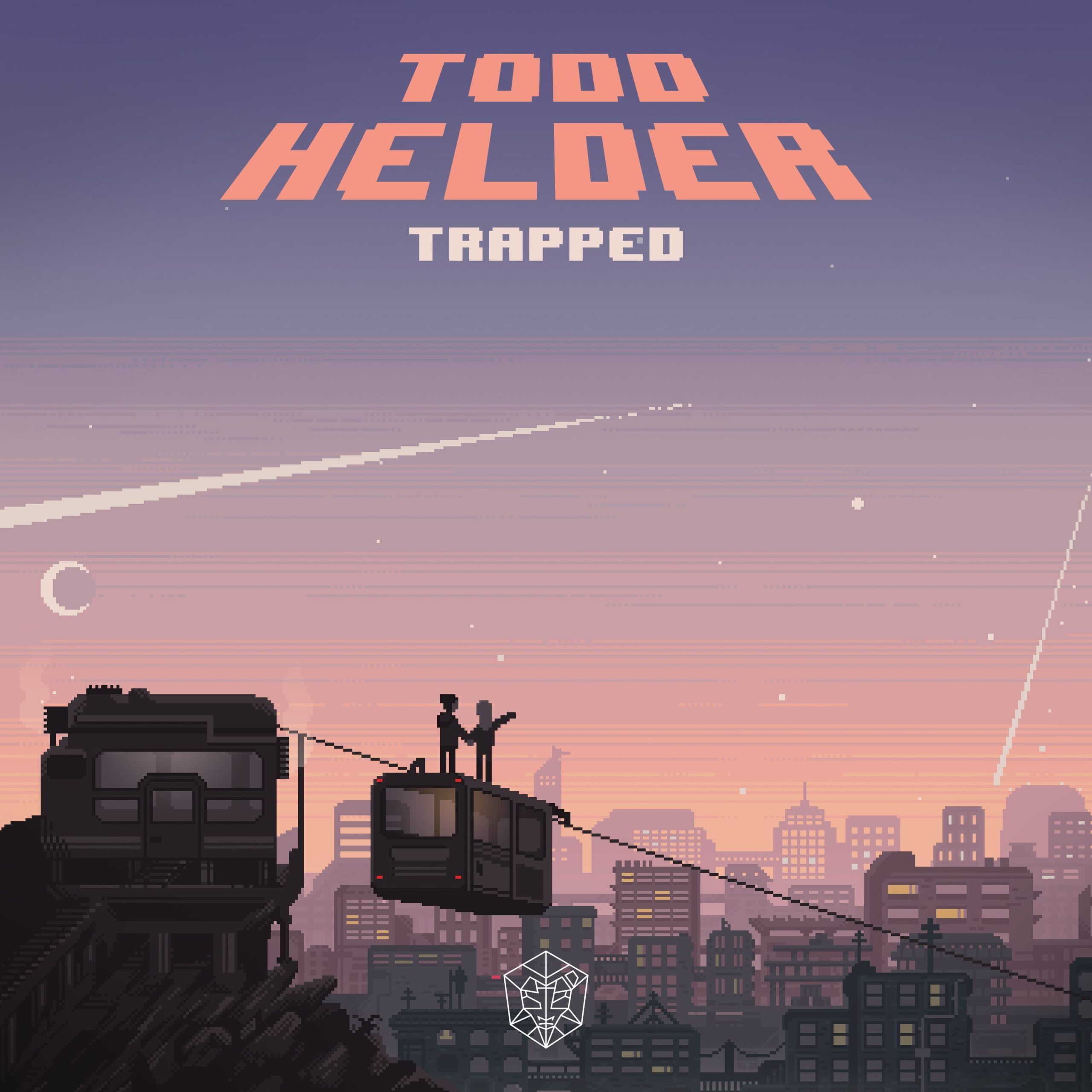 Todd Helder – Trapped
Known for his one-of-a-kind sound, Todd Helder is back on STMPD RCRDS with Trapped. The futuristic vibe is all over the track, taking us on a trip to different dimensions. This being his third release on Martin Garrix's label this year, Todd just started but is already showing what he's capable of.
Todd Helder 'Trapped' is released on STMPD RCRDS on Friday 12 July.