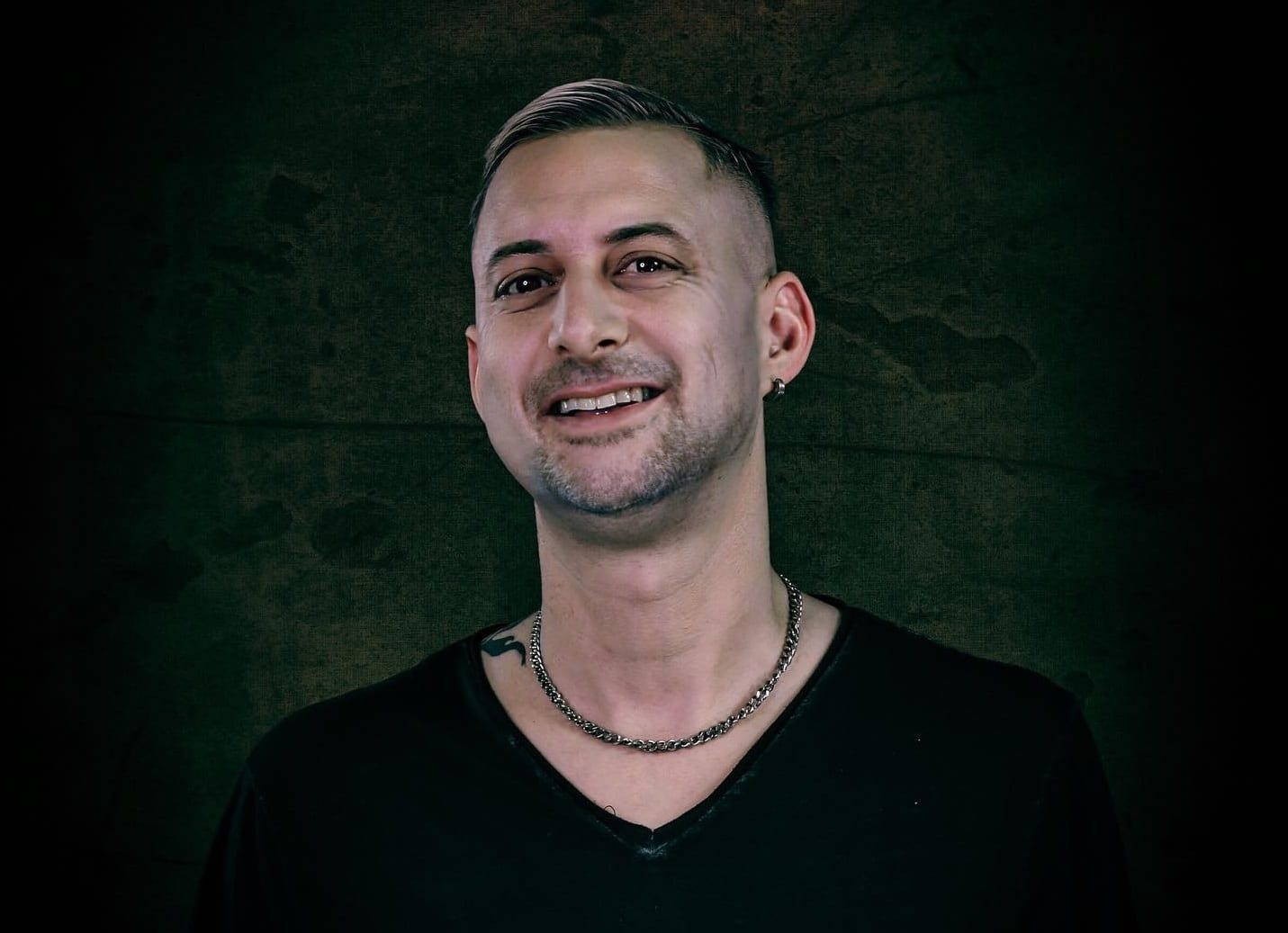 Toma Hawk Gives Us Insider Information On One Of His Latest Releases 'Nameless & Done'
Toma Hawk has been on fire recently considering the stream of hard-hitting Techno tunes he has released on his record label 'Lakota Music' that have recently gained rapid traction in the industry. Furthermore, Toma Hawk has hit it off with his radio show Lakota Music, where he has hosted big names such as 'DJ Ralph', 'Sisko' 'Electrofanatik' and 'Dok & Martin'. Following on from his success, Toma Hawk has shown true dedication amidst COVID woes to continue pushing the boat out for his image. He has successfully merged his sound with Mon.Ton to bring about a brand-new juicy Techno EP with upped tempos and relentless driving forces that you can sink your teeth into. With more planned on the horizon, we caught up with Toma Hawk to find out some behind the scenes info on this new EP.
What was the inspiration behind this EP?
The background is actually a very simple, I just make full throttle straight Techno so I can let off steam as I please. The inspiration behind this EP is simply to produce without holding onto thoughts.
How would you describe the merging of the Toma Hawk and Mon.Ton sounds?
Toma hawk is a bit more playful and melodic than Mon.Ton. That's why I have Mon.Ton to balance it out. Toma Hawk has a little more concept behind it than Mon.Ton, so they complement each other quite well.
Which part of the EP is your favourite?
'Done' after the break. The Synths that are coming up are very strange, especially when you listen in the club. Completely out of this world.
How has the initial reaction been?
With this kind of Techno, the initial reactions are always relatively restrained. You just have to feel the tracks first. Of course, that was difficult in the clubs because everything has closed. But it seems as if the ravers have simply set up their PA at home.
Which artists would you like to see supporting Nameless & Done?
Just all the artists who like the track, I want them to have fun with it.
Had this release lived up to your expectations?
Absolutely, and more than expected. We were in the top 10 of the Beatport charts for a while in the genre 'Raw' and that made us all very happy. It shows that we are on the right track.
Can you let us in to any more music plans you have in the pipeline at the moment?
Yeah. The programme is insanely packed. We have weekly releases on both labels, we have practically rebuilt all the online platforms and we are pushing the radio show forward. It's a lot, but it's twice as much fun.
Where do you see Lakota Music heading this year?
That's always hard to say. Certainly further than at the beginning of this year. We just want to keep the ball rolling and the rest will come by itself. Constant dripping wears the stone, as we say.
Finally, where can people go to grab their copy of the release?
On Beatport and Spotify! Grab it and dance!
Toma Hawk Online:
https://www.instagram.com/tomahawkmusic2000/
https://www.facebook.com/electronictomahawk