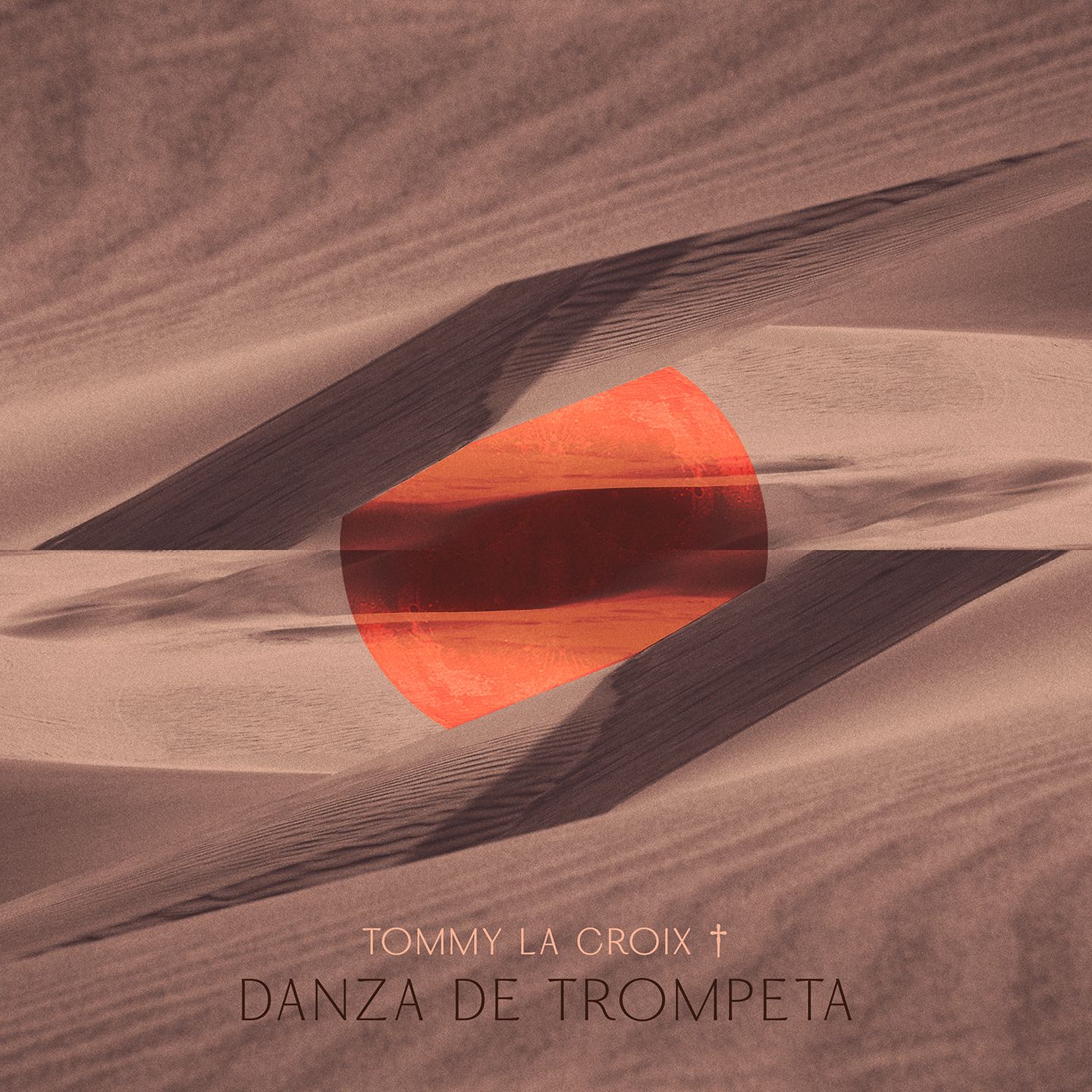 Tommy La Croix † Reveals Debut Single 'Danza De Trompeta'
After spending years developing his DJ career and making a name for himself in Montreal as Thomas H., Tommy La Croix † is unveiling his new moniker with the announcement of his debut album, Requiem D'amour. Alongside the announcement, the Canadian DJ and producer unveils the LP's first lead single, 'Danza De Trompeta'. 'Danza De Trompeta', a one-of-a-kind house hit that combines deep Afro percussion with a sultry flair, is available now across all streaming platforms via Aquarius Records.
'Danza De Trompeta' is rife with exotism and strong instrumentation, serving to introduce listeners to the masterful production and explorative style of Tommy La Croix †. The high-energy offering is built around a trumpet lead, guiding the seductive and magical soundscape of the track. The captivating masterpiece transforms from beginning to end, establishing itself as a certified summertime club hit, inviting listeners to dance the night away. The grandiose percussion paired with the sultry trumpet makes for an unparalleled sound experience that sets a monumental standard for what to expect from Tommy La Croix † and the rest of his debut album.
Thomas H. spent many years establishing himself as a must-see DJ in Montreal and internationally. As a DJ, his masterful skill led him to play at esteemed venues such as Soubois, Flyjin, King Crab, Burning Man, and more. Using his prowess, he's now emerged with his new persona Tommy La Croix †, fueled by the eclectic sounds that influence his performances. The new alias reflects a more exploratory side, pushing the envelope and expressing what Tommy is most passionate about.
Taking his passion and sonic exploration to the next level, Tommy La Croix † plans to kick off his vision with his debut 6-track LP, Requiem D'amour, releasing September 17th. The forthcoming project is a collection of deep house music inspired by organic sounds and Afro rhythms. Requiem D'amour is the soundtrack to every summer day and night.