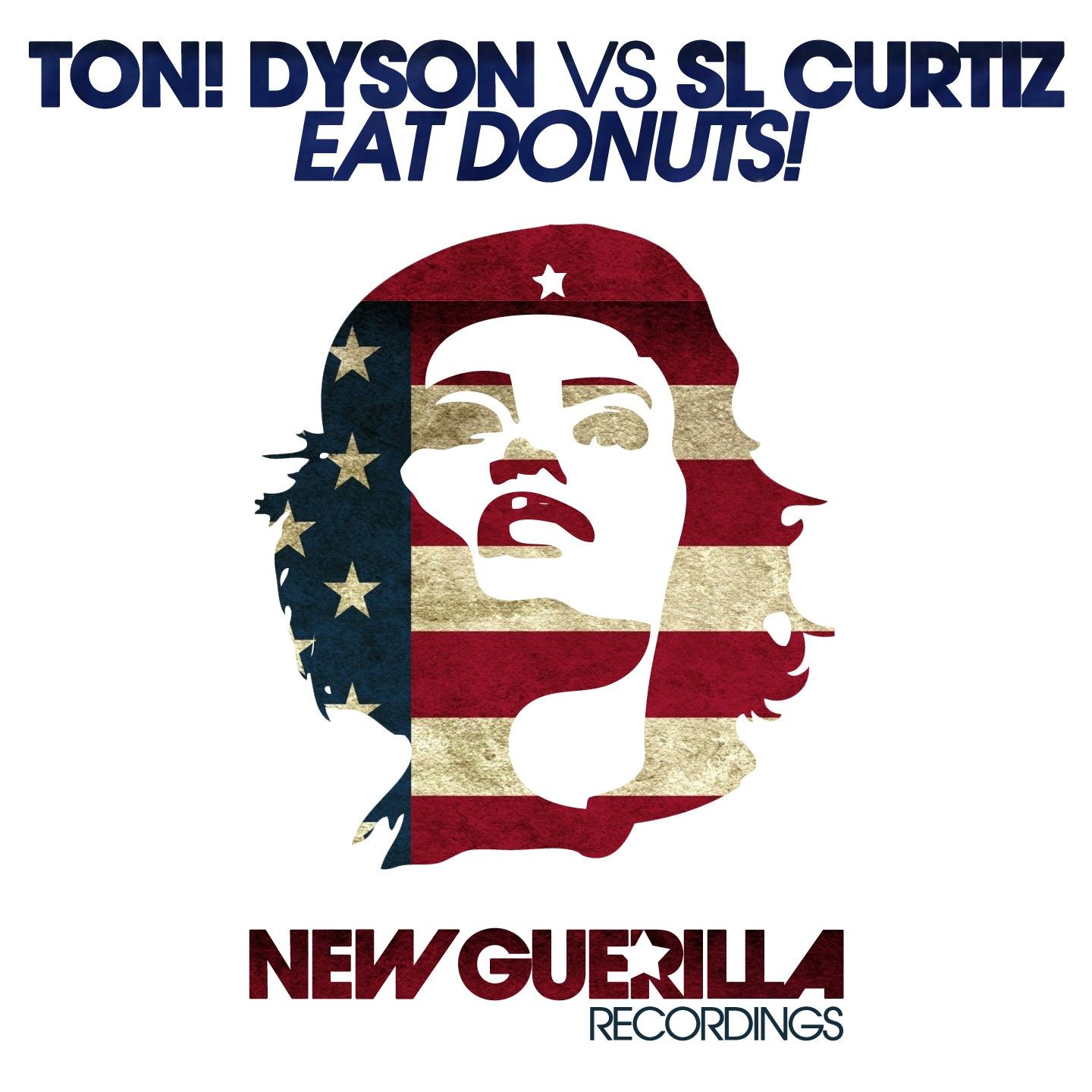 Ton! Dyson Vs. SL Curtiz – Eat Donuts!
After the great response on "Feel So Good" and their appearance in the Beatport Charts, Ton! Dyson & SL Curtiz maked quite some noise in the scene & couldn't wait to get back in the studio for another collaboration.
After some traffic trouble with the cops on their latest US Tour, they find themselves hunted by the authority and they take this track for anger management so they turn the exciting energy from the escape into a synth driven electro killer with a breakdown that will sure be glued into the minds of those lucky dancers, creating an homage for all the unjustly treated.
And the massage … Don't mess with a cop who eats donuts! … it could be dangerous 🙂
www.facebook.com/DJTONiDYSON
www.facebook.com/slcurtiz
www.facebook.com/new.guerilla