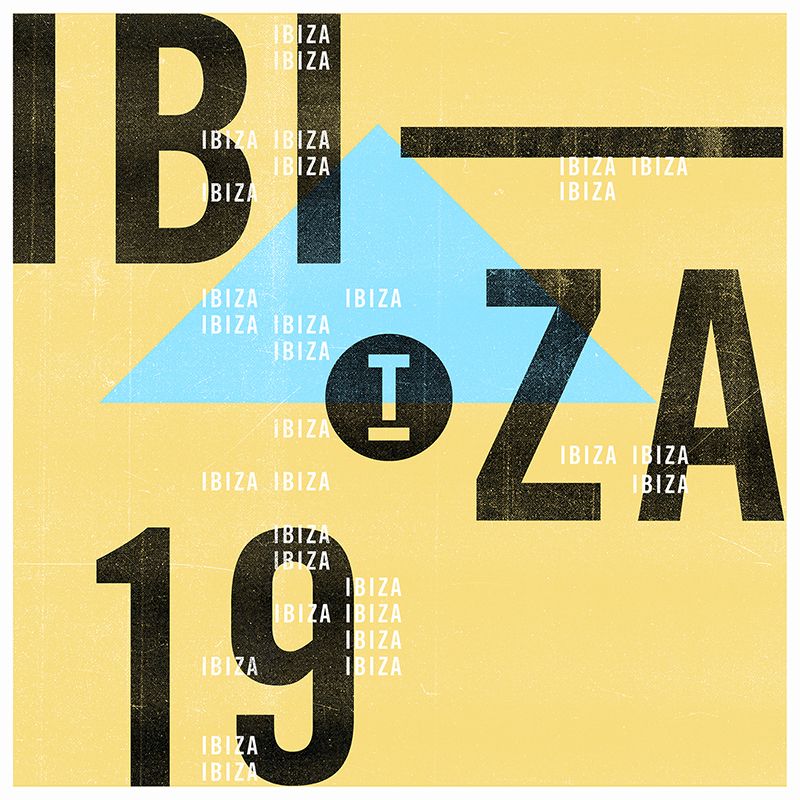 Toolroom Ibiza 2019
Toolroom have announced their annual Ibiza compilation, with the 2019 edition bigger, bolder and more cutting-edge than ever before, packing in a huge 70 tracks, 18 brand new exclusives and three fire DJ mixes.
Toolroom's Ibiza compilations are the stuff of legends, in many cases going on to soundtrack thousands of house and techno fans' summers both on and off the White Isle. This year's edition raises the bar yet again, with the label once again putting together a jaw-dropping collection of AAA electronic music from some of the world's foremost artists.
Included here are some of the biggest records of the year so far, including Leftwing : Kody's 'I Feel It', Jack Back vs Cevin Fisher's '2000 Freaks Come Out' and Illyus & Barrientos' 'The One': a one, two, three hit that opens proceedings flawlessly. From there you'll find tracks from heavy-hitters Carl Cox, Pete Tong, Alan Fitzpatrick and Hannah Wants alongside deep cuts from up-and-coming artists like Maxinne, Wheats, Frederick & Kusse and many more.
Also included are no less than 18 brand new cuts 100% exclusive to this compilation, from celebrated producers like DJ S.K.T, The Golden Boy, Wally Lopez and Golf Clap, making this an essential collection for any serious house head this summer.
2018 was a landmark year for Toolroom, with the label celebrating its 15th anniversary with a huge album and world tour, and were Beatport's highest-selling label of the year.
Earlier this year Toolroom announced Phase 1 line-ups for their 2019 residency at Eden Ibiza, with a knockout selection of residents and special guests – including Hannah Wants, Illyus & Barrientos, Maxinne, Danny Howard and of course Mark Knight – bringing the label's inimitable house and techno sound over the course of 17 weeks.
Running from 02 June to 22 September, Toolroom's Sunday night residency will be focused on quality electronic music, bringing together AAA DJs and passionate fans to create a unique dancefloor vibe for what promises to be an out-and-out highlight for the 2019 season.