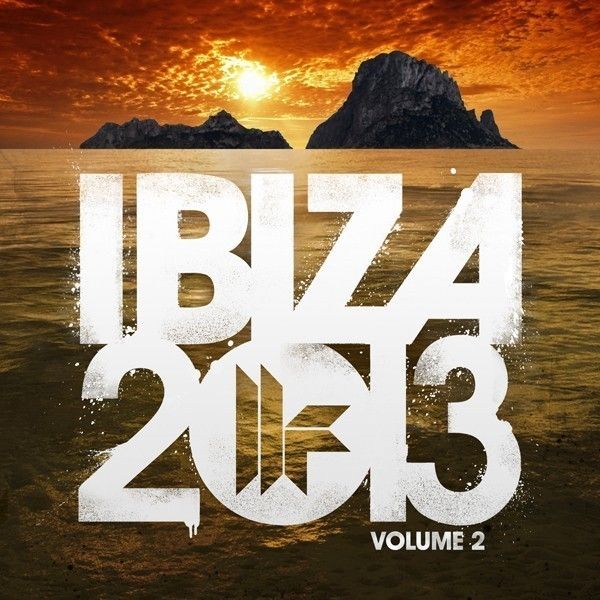 Toolroom Records Ibiza 2013 Vol 2
'Toolroom Records Ibiza 2013 Vol. 2' provides you with a perfect collection of club tracks from this year's hottest DJ's and producers that have been rocking the white isle this summer.
Jam-packed with summer anthems from Breach, Shadow Child, UMEK, Jay Lumen, Kraak and Smaak, Dusky, Ejeca, Kaiserdisco, Black Loops and Maribou State, exclusive tracks delivered by Prok & Fitch & Filthy Rich, My Digital Enemy, Doorly, Rene Amesz, Siwell, Muzzaik, Deep City Groove and more as well as a variety of recent Toolroom favourites including Mark Knight, Bloc Party, Dannic, Digitalism, Hardwell and Mihalis Safras.
Comprising of 47 floor fillers, including 20 exclusives (5 of which are Beatport Only exclusives) and 3 DJ mixes, this is one Toolroom release that will have pride of place in your collection. Chill out in the daytime with the 'Poolside' mix embracing deep house, nu disco and garage, relive the anthems of the summer with the 'Club' mix offering you a pre-mixed playlist of house and progressive hits, then conclude your journey with the 'Afterclub' mix broadening out into tech house and techno.
Spanning over 5 hours of the finest dance music, providing you with killer hooks, deep grooves and showcasing new talent alongside firm Toolroom favourites, 'Toolroom Records Ibiza 2013 Vol. 2' is the perfect soundtrack to conclude your Ibiza 2013 season.