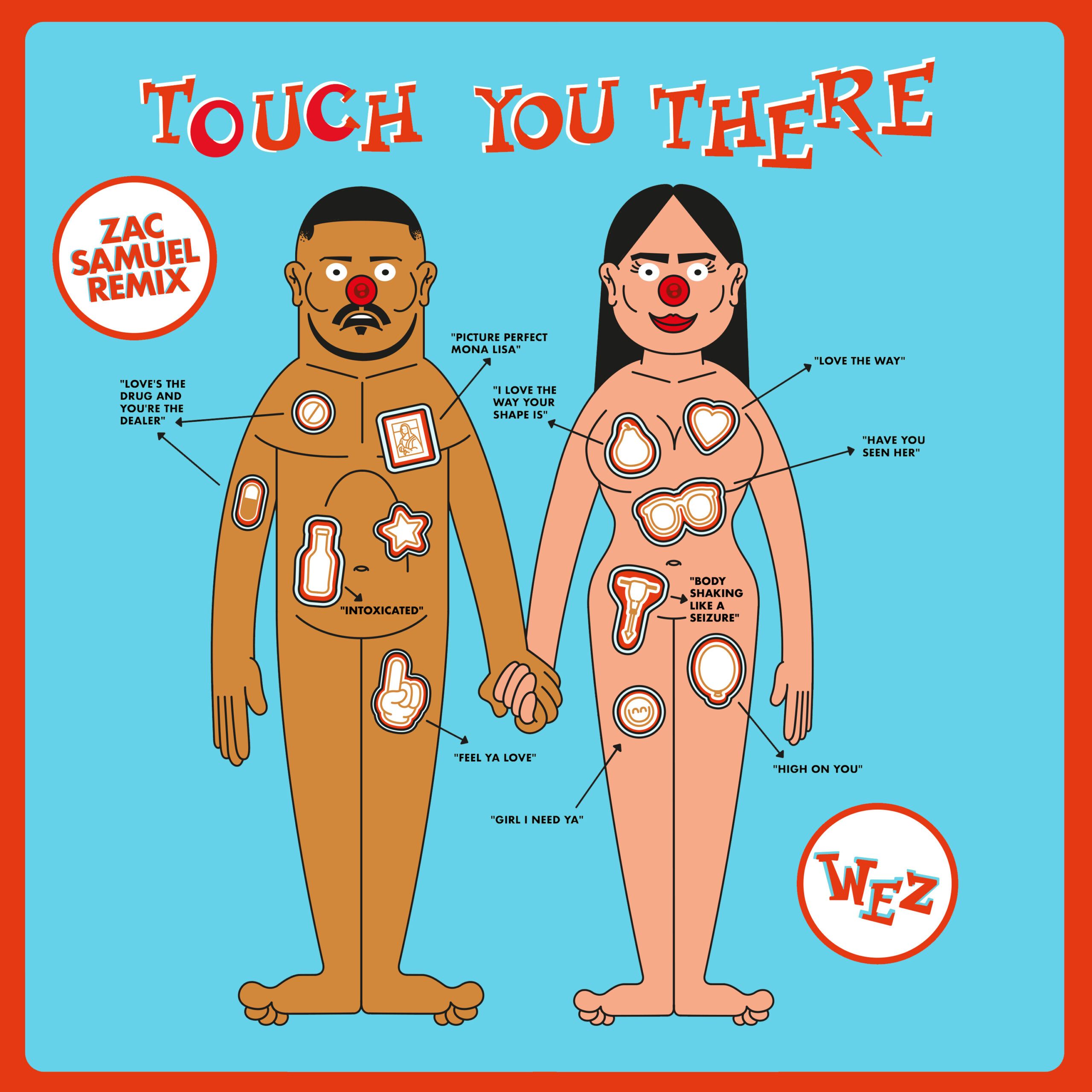 Wez - Touch You There (Zac Samuel Remix)
Wez's Touch You There hit all the right spots this summer with its laid-back beat, smooth vocals and soft steel drums. Co-produced by none other than Disciples – the electronic duo who brought us On My Mind and How Deep Is Your Love with Calvin Harris – Touch You There simply oozes cool.
Wez has now drafted in man of the moment Zac Samuels for a fresh remix of Touch You There. Clocking over 20 million streams on his remix of Karen Harding's Say Something and currently enjoying the success of Play It Cool with Kyla (who featured on Drake's One Dance), Zac Samuels knows how to bring a fresh flavour to everything he touches.
Pairing a pumping bassline with the perfect blend of hi-hats, claps and kicks, Touch You There (Zac Samuels Remix) breathes a funky new lease of life in to Wez's flirty hit.