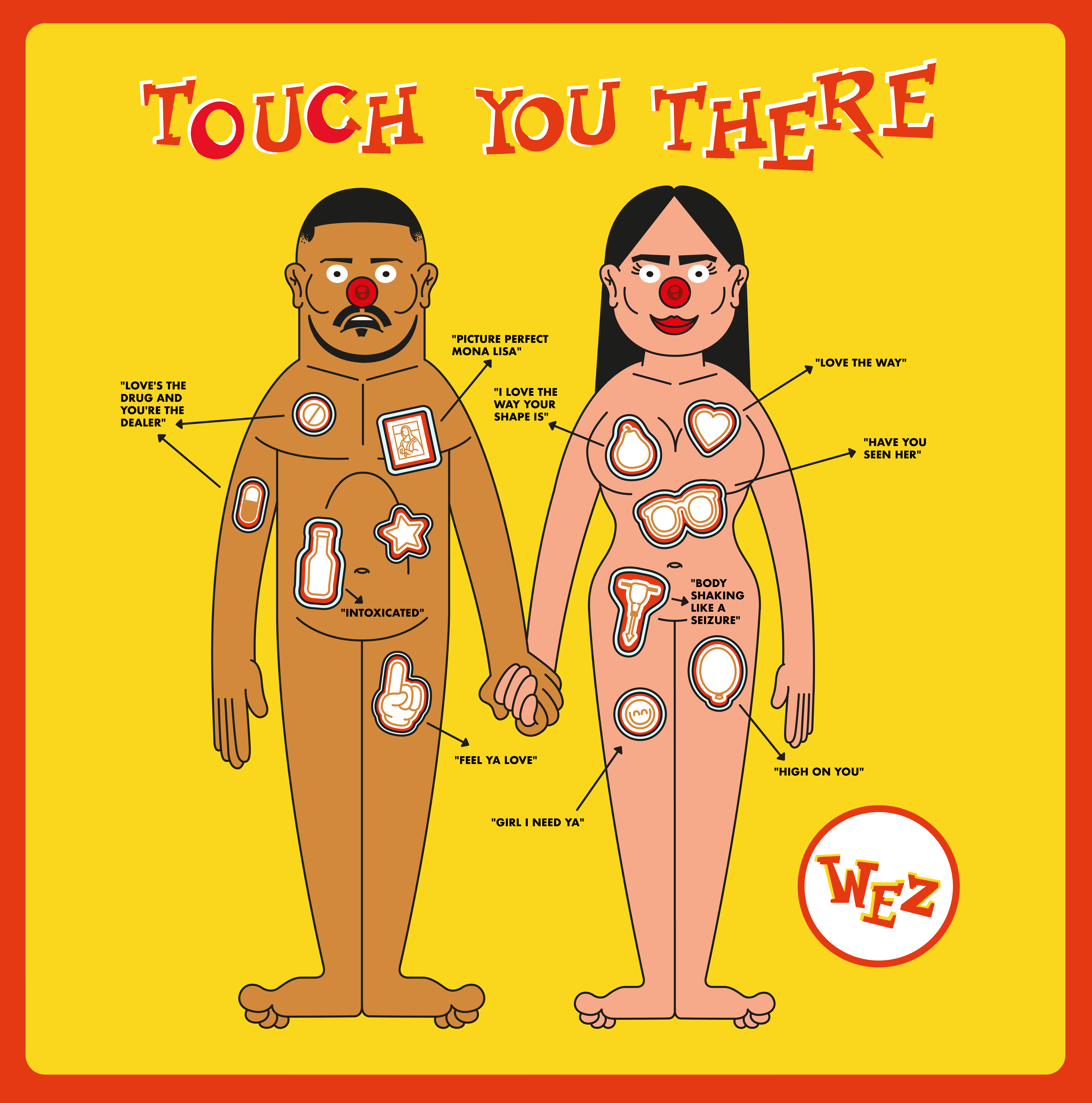 Wez - Touch You There
It's time to pay attention to Wez. With a passion for fusing all forms of dance music, the young producer and DJ is becoming something of a big deal. Having recently signed a fresh venture with globally renowned label Island Records via EGA, Wez has more than a few tricks up his sleeve when it comes to making a good dance track. Now, he's ready to showcase to the world just what he's made of with his first official single: Touch You There.
Touch You There is a dreamy slice of house heaven. With its laid-back beat, smooth vocals and soft steel drums, Wez's debut single introduces his sound in a whirlwind of good feelings.
And isn't only Island Records who have picked up on Wez's potential. Joining the young artist on co-producing Touch You There are none other than Disciples, the electronic duo who managed to flip the dance music world on its head with recent hits On My Mind and How Deep Is Your Love with Calvin Harris.
"I'm really looking forward to releasing Touch You There with EGA/Island. It's been a long journey and I finally get to showcase something that represents myself fully – and no better way to do it than alongside my brothers Disciples!" – WEZ.
Under a different moniker, Wez has also racked up support from DJ Target, Mista Jam, Trevor Nelson, Sarah Jane, Martin Humes and more. Keep your ears pricked for more sounds from Wez, as he prepares to show the world his unique musicality and personal touch on the electronic dance genre.
Wez's Touch You There is OUT NOW via EGA/Island Records.
BUY & STREAM:
SOCIAL MEDIA: