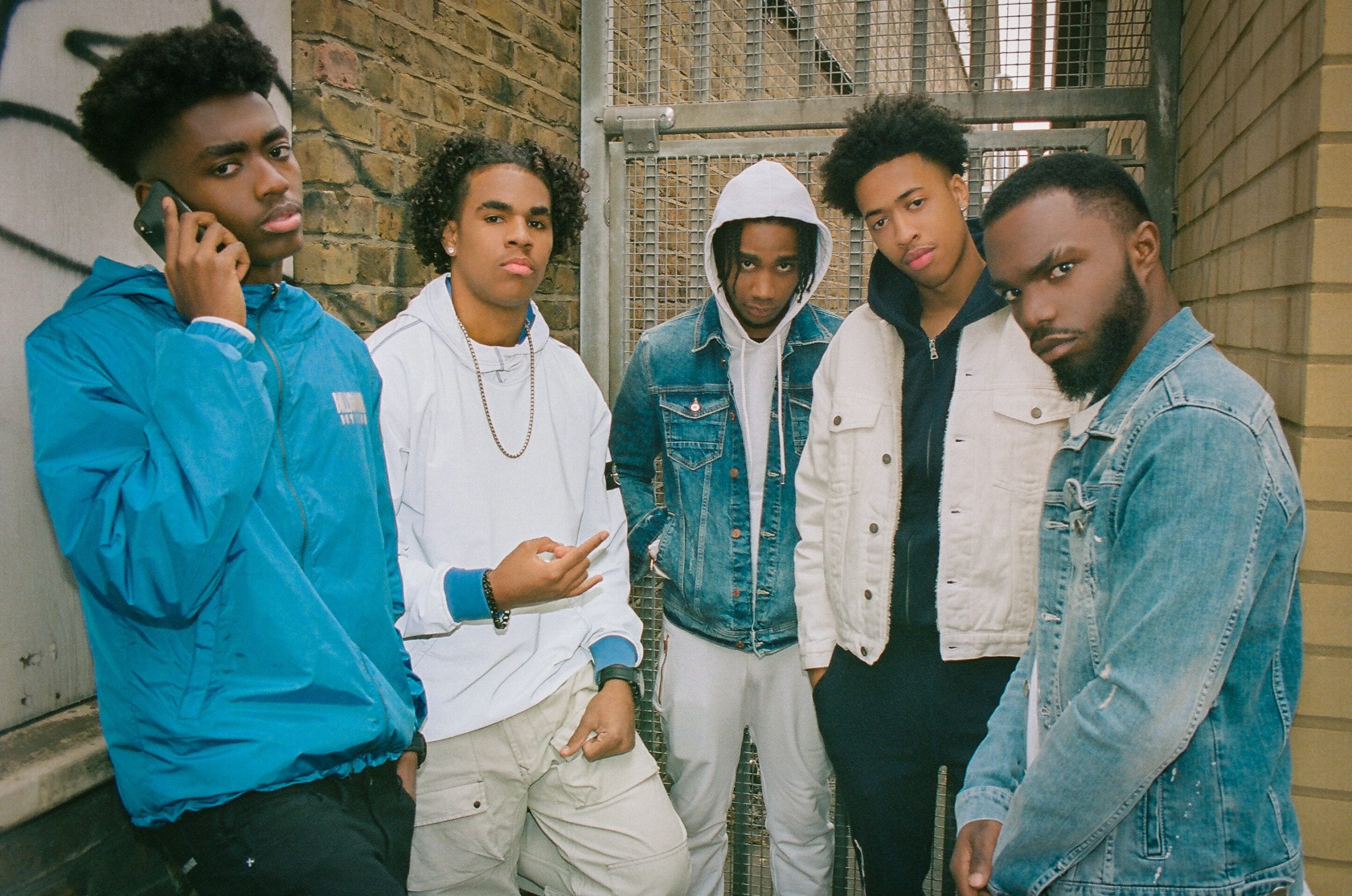 Trinity Square reveal music video for 'Stay In Your Lane'
Fresh off tour with MoStack, Nottingham's shining new stars Trinity Square drop latest street anthem 'Stay In Your Lane'.
Taking a major hold of their hometown before being propelled into the wider UK scene throughout the last year, Huey, Bluu, YD, Baby Boy and Trizzy VS have been consistently hitting out head turning music and equally impressive visuals including 'Pattern' and 'Creepin'. They've won fans in the likes of DJ Target and Kiss FM and fellow Notts stars Young T and Bugsey before catching the eye of Stormzy's booking agent. Trinity Square were snapped up, joining the roster with the likes of Krept & Konan, J Hus and D-Block Europe before being asked to support MoStack's recent national Stacko tour. The tour saw Trinity Square win major audiences throughout the UK with their sing-along hooks, whilst commanding the stage like seasoned professionals – catch the snippets on their Instagram!
Tackling the game head on by carving out their very own sound which features melodic raps, mosh pit hooks and soulful singing, they have become increasingly significant in the 'one to watch' race. For the latest drop, 'Stay In Your Lane' has everything you could expect from the talented 5 piece. From the rolling high hats to the deeper bass line that takes control over your senses and forces you to do the 'this sh*t bangs' headbop, their ranging sonics and styles culminate in to a trade-off of spiky verses, sharp lyricism, hood raps and hot R&B hooks, creating one of the coldest styles going. As for the visual…. once again the gang make another solid, all-round combo. Video on fleek, the backdrop is dashed with hues of red while the dark ambience is peppered with blue lit performances that capture the frosty atmosphere of the cold streets – you can catch it out now via GRM Daily.
Signing in to 2020 with confident ownership, Trinity Square are coming for the game and are aiming to be high on your radar with the release of 'Stay In Your Lane'.