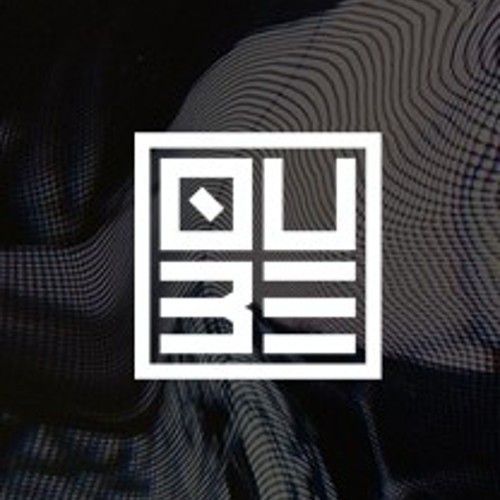 Triple Finale of QubeOne
Still to come in QubeOne // Getting festive with Phil Weeks and krankbrother // NYE & NYD Celebrations with DJ EZ, Clive Henry, Russ Yallop, Roska, Burnski and more

As London's party people get into full festive swing, favourite new hangout The Qube Project presents a calendar filled to the brim with goodies for those nightcrawlers who'll be spending their 12 days of Christmas on the dancefloor. Quickly climbing the clubbing hierarchy, newcomer The Qube Project has quickly become Central London's mecca for electronic music. With second phase 'QubeTwo' kicking off in January, this is your final chance to check out the inaugural party series. Three impressive events mark the end of the initiation period; The Qube Project Christmas bash, plus New Year's Eve and New Year's Day special editions.

This Saturday, December 20th sees the hedonistic spot celebrate xmas early with a festive affair, featuring house-purist Phil Weeks, renowned sibling party-team krankbrother and London mainstay John Monkman, plus ones-to-watch and Qube Project regulars XYZ all stepping up to spread the party spirit in true Qubic style. Brooding basslines will accompany the finest flavours of house for a festive treat that'll have you moving 'til the morning. Grab your ticket HERE.

With much more in store for The Qube Project's New Year's Eve and New Year's Day, you will find the cream of deep-house crop; Robert James, Russ Yallop, Clive Henry, Burnski and Roska taking over on NYE with deep electronic grooves from the underground. Expect a sensory soiree as The Qube Project's state-of-the-art production elements go hand-in-hand with the melodic, moody beats.

Continuing the New Year's extravaganza, King of Garage nation DJ EZ himself will presiding over New Year's Day for one huge marathon party. A legendary selector from the golden era garage days, DJ EZ is still one of the UK's biggest party starters. This will certainly be one full-throttle way to welcome in 2015, head to thequbeproject.com for more information.

Dedicated to bringing an all-angled club experience to Central and West London, The Qube Project perfectly demonstrates how to combine innovative production and bespoke decor with an on-point bookings policy, as well as an VIP offering and exclusive membership scheme. And this is only the beginning. The QubeTwo calendar is gradually revealing itself, with Black coffee, Djebali, D'julz, Jerome Sydenham, Jordan peak, Tapesh, Sonny Fodera, Andre Hommen, Get Physical showcase M.A.N.D.Y, Tuccillo, Daniel Steinberg, Andre Lodemann, Lowsteppa, KANT, Inland Knights and Doc Martin just some of the heavyweight names already confirmed for 2015.
The Qube Project… Join the pack.

Upcoming Events in QubeOne // December
December 20 / Xmas Special // Phil Weeks, krankbrother, John Monkmann, XYZ
The Qube Project NYE // Robert James, Russ Yallop, Clive Henry, Burnski and Roska
The Qube Project NYD // DJ EZ all night long