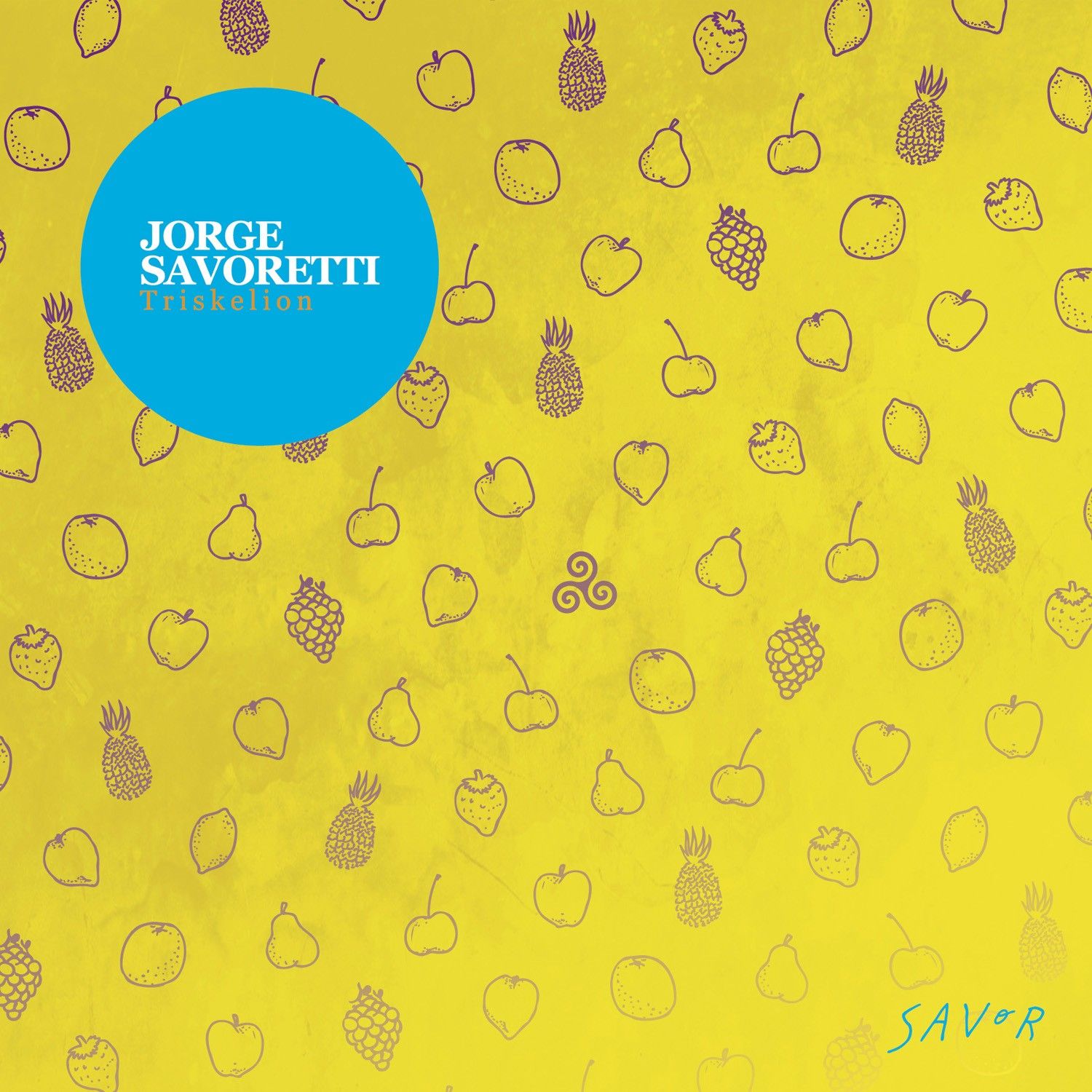 Jorge Savoretti - Triskelion LP
Jorge Savoretti delivers an array of intuitive cuts in his debut album 'Triskelion' this June, the first album to land on his vinyl label Savor Music.
Born and raised in Argentina, Savoretti began DJing at a young age and quickly picked up an accomplished residency at El Sótano as a teenager. Before long Savoretti got involved in the studio, dropping his debut release 'Frozen' on Argentine label Igloo to inaugurate a discography now boasting Oslo, Drumma, Esperanza, Lawler's VIVa Music and Hawtin's M-nus. 2011 saw him launch Savor Music, a vinyl only imprint that has so far hosted the likes of Felipe Valenzuela, Martinez, Kastil as well as fellow founder Cape.
"Triskelion is an album composed of different musical landscapes based on diverse influences that I have had since first listening to underground house/techno in Argentina in the 90s" says Savoretti on the album. "It's what I've experienced throughout my 'techno' history reflected in the present and also a new starting point of what's coming up in the future – European/American influences touched by Latin feelings."
These eclectic landscapes are vivid from the off as Savoretti instigates his album with a downtempo cut named 'Minigang Love' before following a dubby direction in 'Chrystalis'. He then injects purring basslines and a dose of rhythm in the likes of 'Jardin Av' and 'Lovejack' until spectral synths and heady grooves appear in 'Souljack' and 'Silb Ando'.
'Cuban Dreams' focuses on a stripped back approach with its subtle rimshot and tantalising hook, before ethereal house appears in the form of 'Revolution' to later be joined by an innovative display of synths in 'Simple Acid'. Atmospherics and otherworldly pads are the focal point in 'Song For Konamita', whilst title track 'Triskelion' saunters along gently, until 'Aurora Borealis' concludes the album with a cinematic crescendo.
Jorge Savoretti 'Triskelion' LP drops on Savor Music on 29th June.