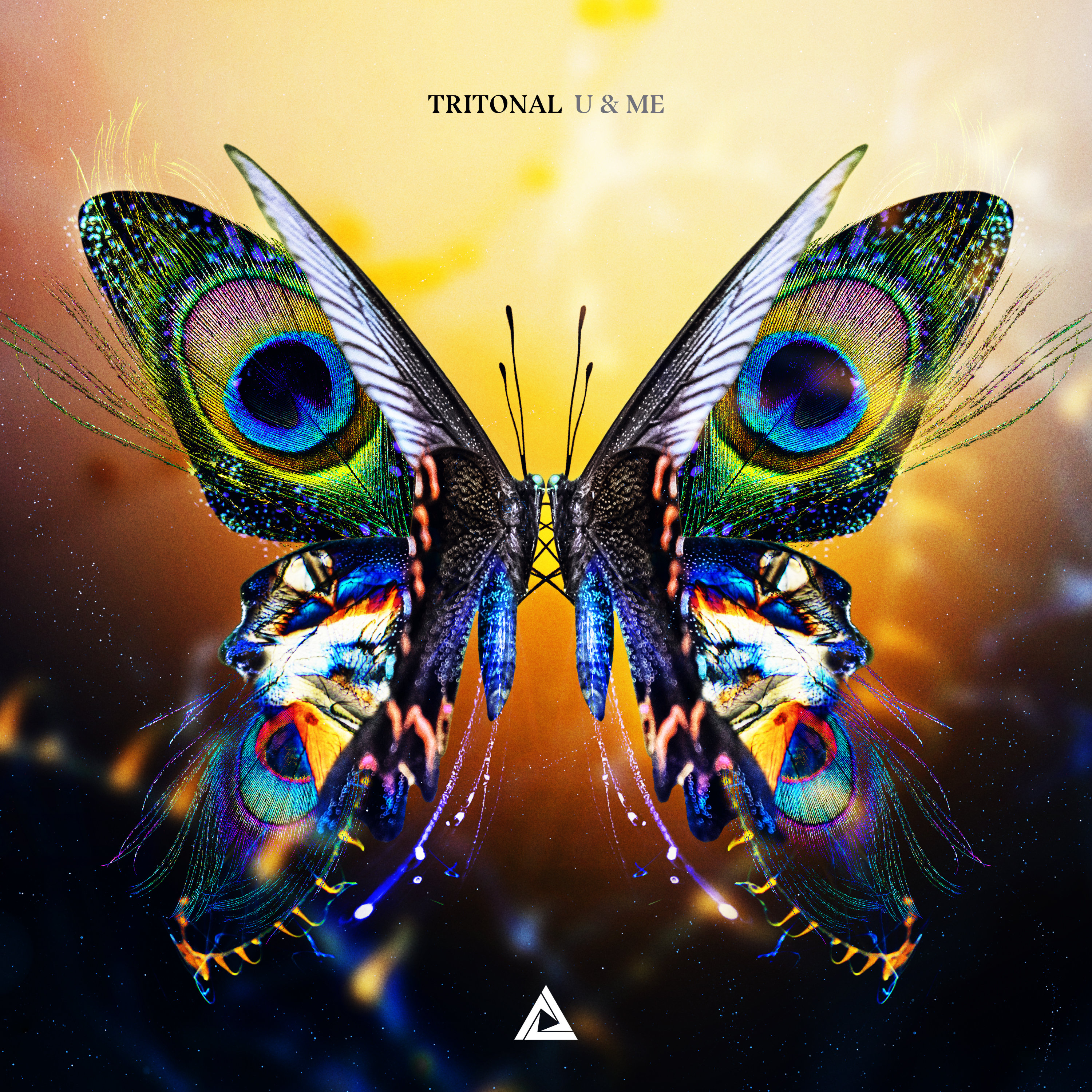 Tritonal release their brand new album 'U & Me' today!
This is 'U & Me', the third studio album from Tritonal.
Tritonal have had a massive presence on the electronic dance music scene for over a decade, and this year is poised to be their biggest yet. Experts at combining elements of addictive pop music with euphoric dance music, U & Me is a refreshing 19 track masterpiece from the duo. The high energy electro-infused tracks are reminiscent of the golden era of progressive house where Tritonal first burst onto the scene.
2019 has seen the duo release some of their most prolific singles including 'Little Bit of Love' with American popstar Rachel Platten, fan-favorite single 'U Found Me' which has been a mainstay in live performances, and radio smash 'When I'm With U' with Maia Wright. On 'U & Me' Tritonal achieve a delicate balance of pop-infused gems like 'Real', 'Quit U', and 'Gonna Be Alright' along with club-destined tracks like 'Easy', 'Ready', 'Ayana' and 'Show U Love'. The album features talented vocalists like Rachel Platten, Mozella, Evalyn, Lourdiz and Rosie Darling, and the duo also recruits frequent producer collaborators APEK, LEVV, Nick Sibicky, Kapera and Shanahan, pushing the Tritonal sound into new territory while also retaining their undeniably catchy pop & progressive sound.
Enhanced Recordings proudly presents 'U & Me', the fantastic new album from Tritonal.