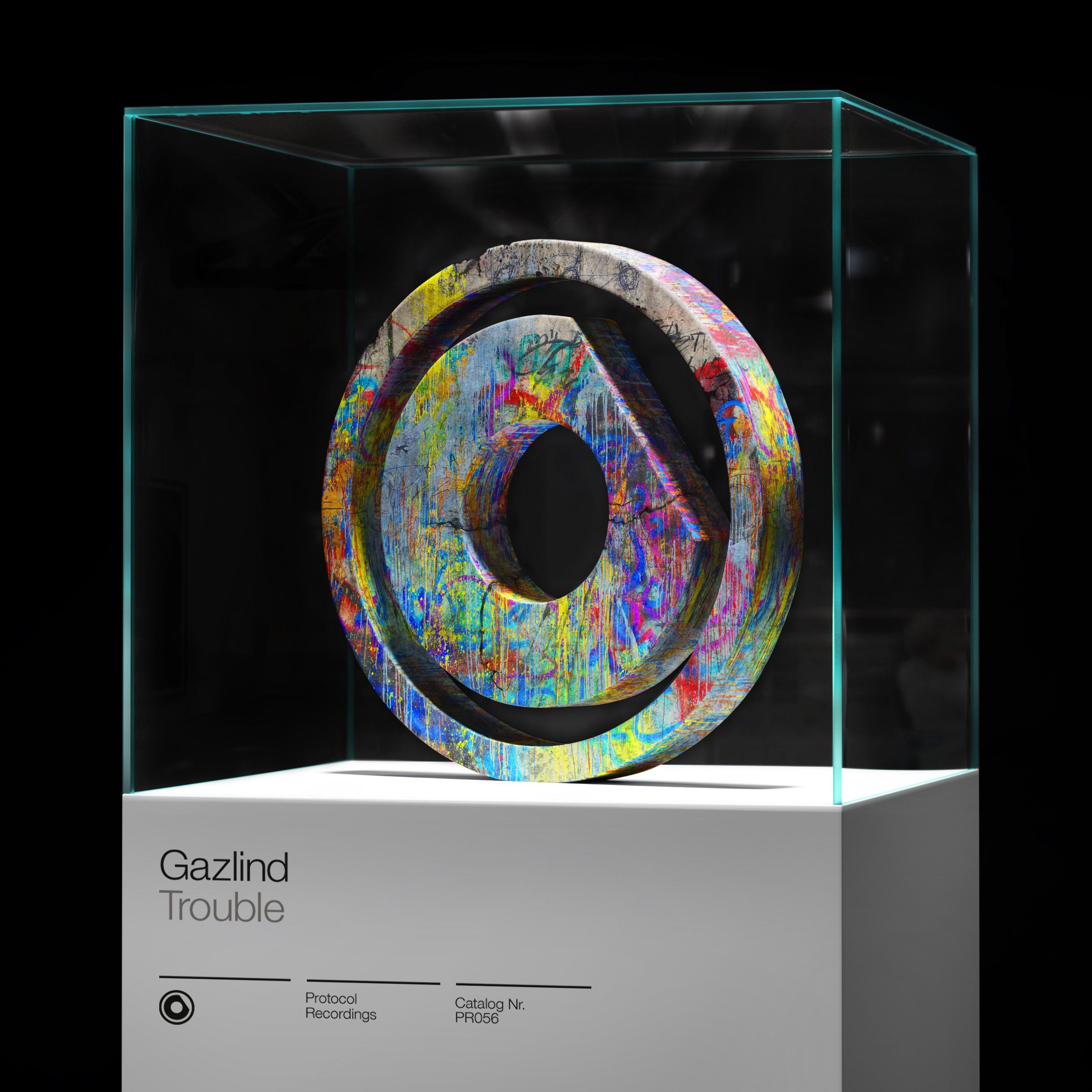 Gazlind - Trouble
Making his debut on Protocol, mysterious producer Gazlind has been whipping up a frenzy with his electrifying first single 'Trouble' – out now on Nicky Romero's acclaimed imprint Protocol Recordings.

Premiered on the main stage of Sensation in Canada earlier this year by Protocol head-honcho Nicky Romero and instantly garnering wide-spread acclaim throughout the dance music industry, Gazlind's debut has already received overwhelming support from the likes of Nicky Romero, Axwell, Martin Garrix and Kaskade, to name but a few.

Warped, modulated vocal samples are layered atop heavyweight, battering synths, gradually gathering momentum and hi-octane frequencies as the infectious 'G-A-Z' vocal hook is repeated, over and over until the tune's monstrous drop. When the pulsating, killer bass kicks in there really is no holding back, with a brutal drive and stealthy acidic undertones, the track proves itself to be a sure-fire club staple – brimming with pure euphoria and an undulating, frenetic energy that is undeniably customized especially for the dancefloor.

Gazlind has been tearing up recent airwaves with an original blend of electro, trance and even rock-infused energy to create a unique and compelling sound. Whilst the identity of this talented producer continues to remain a mystery, with a steadily building catalogue of epic remixes and original productions, the dance music industry is inevitably intrigued as to who the mastermind behind such work could be. With a consistently growing online following and support from some of the biggest names in the game, excitement for what this coveted producer has in store for the forthcoming year is at fever pitch.