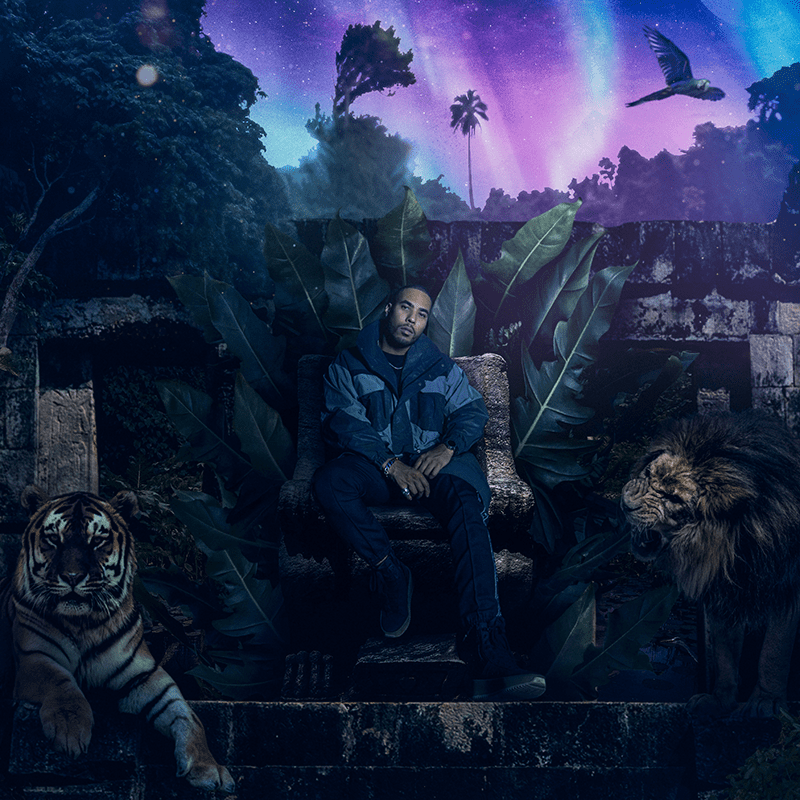 TROYBOI RELEASES 'V!BEZ, VOL. 3' EP
TROYBOI RELEASES 'V!BEZ, VOL. 3′ EP
OUT NOW ON OWSLA
STREAM HERE
WATCH THE 'PAPI CHULO' VIDEO HERE
https://owsla.lnk.to/PAPICHULO/youtube
---
London producer TroyBoi has released the third installment of his EP series, V!BEZ, Vol. 3, out now on OWSLA. The announce follows his long-awaited 'WARLORDZ' collab with Skrillex which has been a fan favourite throughout the year as the duo teased it in their live shows.
On signing to OWSLA, Skrillex said, "TroyBoi is special in that he's always uncompromising and follows his own vision. I went to see him headline the Hollywood Palladium and he had as much crew as you would bring into a nightclub like aerial dancers and violinists. He's his own wave, no one sounds like him. It could be the simplest beat and you know it's TroyBoi right away. He's unique and simple, he makes people move." Catch the full V!BEZ, Vol. 3 EP out now.
Stream 'V!BEZ Vol. 3:
Watch 'PAPI CHULO':
https://owsla.lnk.to/PAPICHULO/youtube
Listen to 'WARLORDZ' feat. Skrillex:
https://OWSLA.lnk.to/WARLORDZ
V!BEZ, Vol. 3 Tracklist:
1. PAPI CHULO
2. BAILE
3. HIGH (feat. YAS)
4. WARLORDZ (feat. Skrillex)
5. Do You?