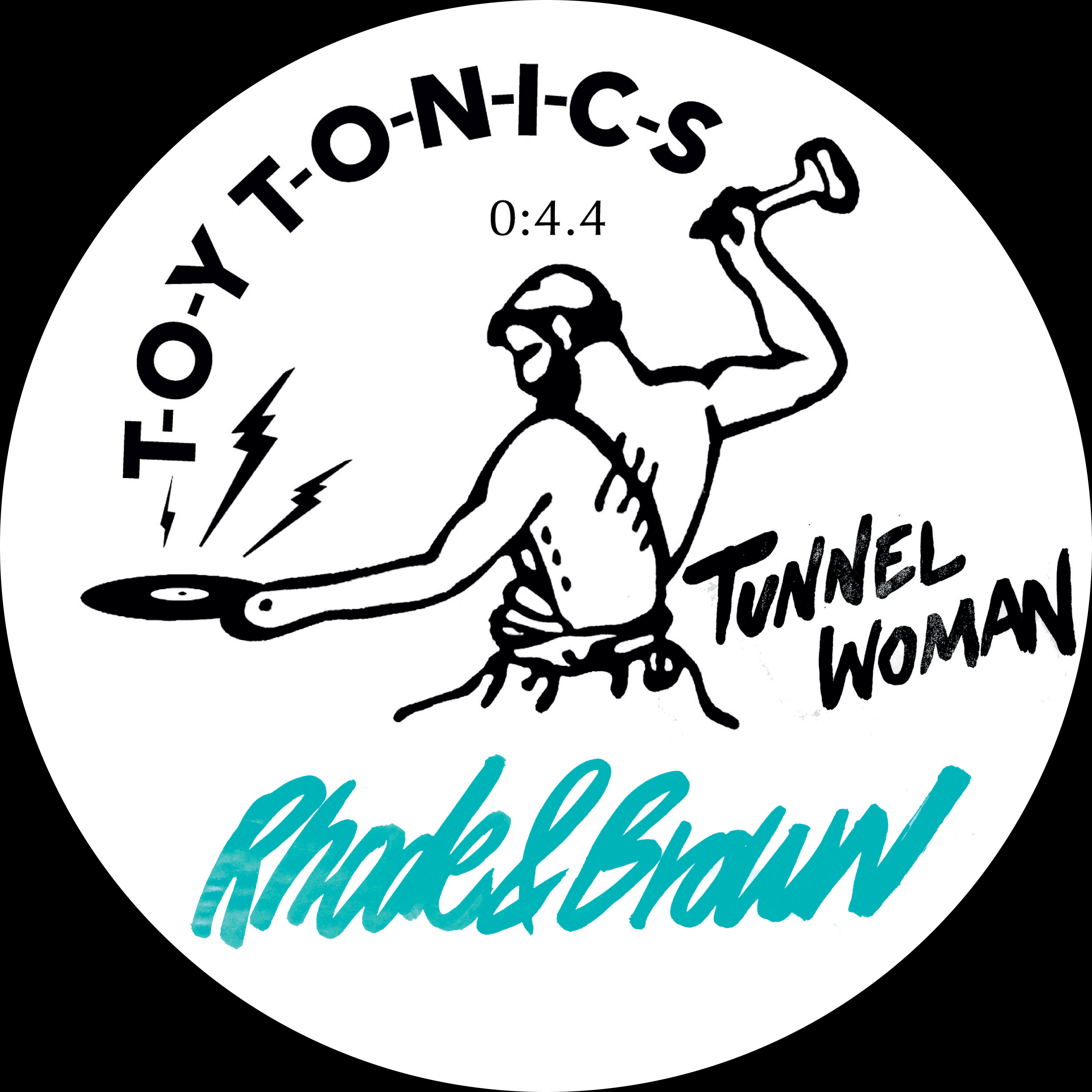 Rhode & Brown - Tunnel Woman
The house freaks at Toy Tonics have unearthed another fantastic set of tracks here, this time from Munich duo Rhode & Brown. Their three great originals come with a remix from up and comer Hodini and mark a fine return to the label.
For three years now, Rhode & Brown have been putting on their own night in Munich at Kong Club and have been turning out increasingly essential remixes and originals for labels like Let's Play House and Toy Tonics. Their music is made on a Stradivari-build MPC 1000 in their stduio in the beautiful center of Munch and is influenced by the likes of Detroit legends and new school heroes like Studio Barnhus.
Steamy opener 'Tunnel Woman' is a perfectly rough analogue house jam with freewheeling melodies and nice scuffed drums. It is full of soul and human emotions and will set any party alight. The effortlessly cool 'Whistleblower' is then a loose jumble of drums and live sounding percussive hits with a funky little bassline underlining it all. Some classic soul samples make for magical keys and a female vocal adds plenty of party oomph.
This one then gets remixed to great effect by upcoming producer Hodini, who makes it into an even looser and more playful jam full of the joys of a house party in summer. Closing out a joyous EP is 'Razzmatazz,' with its breezy groove, meandering lead line and curious little synths. Feel good and charming, it is house music with real soul.
This is a wonderful EP from Toy Tonics that is full of the sort of lived in house grooves that really are irresistible to those in the know.
Tracklist:
1. Tunnel Woman 2. Whistleblower 3. Whistleblower (Hodini Rework)
4. Razzmatazz