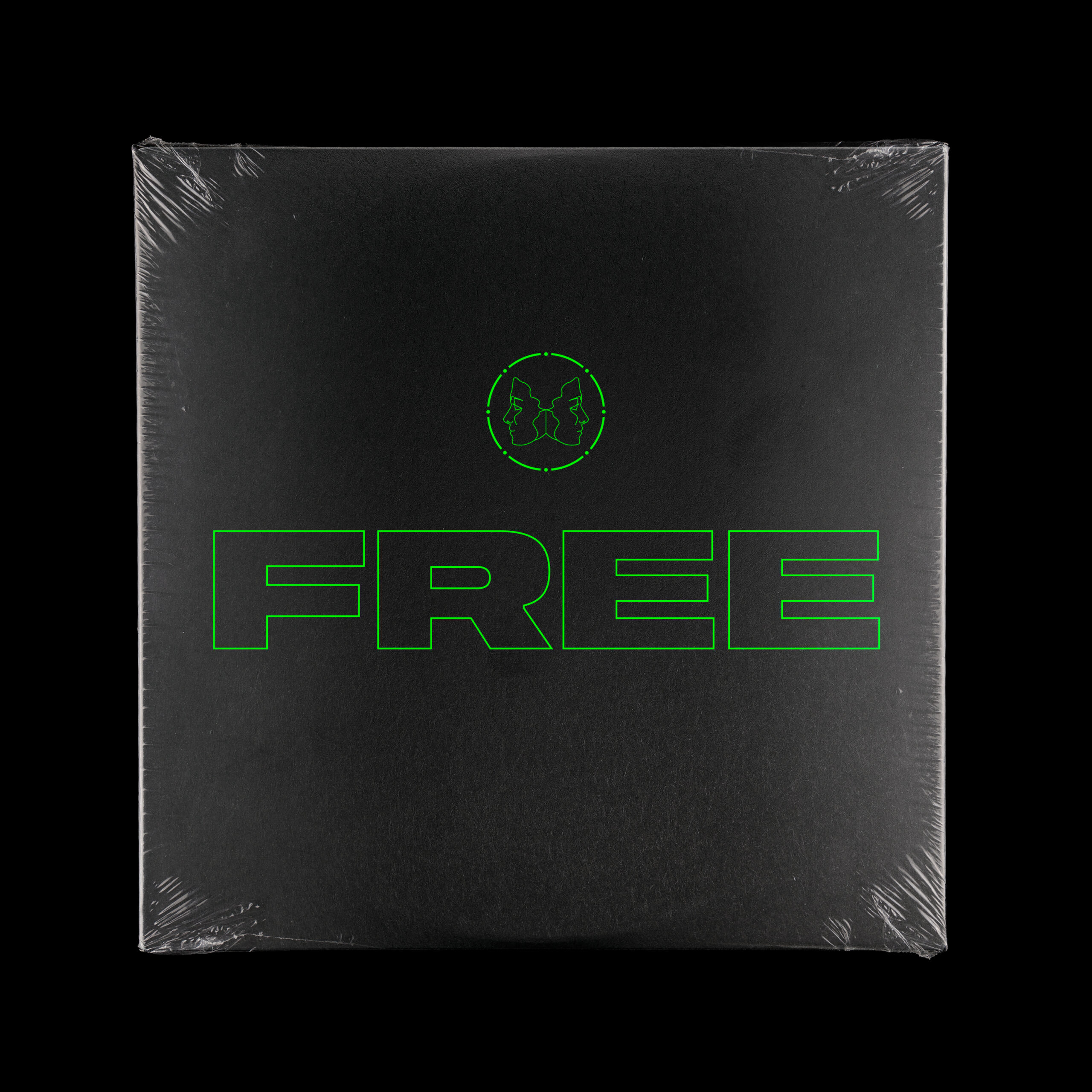 Tvilling gets set to fly 'Free' – Out now via Warner Music!
Leading on from the huge radio smash 'Dum Dum Dum' that received airplay across hundreds of stations in over 35 countries, as well as being added to over 23,000 Spotify playlists, surpassing 3 million streams and its official music video eclipsing 1.2 million views, the mysterious Tvilling now returns with 'Free', dropping this February via Warner Music.
Built on a lyric and melody sample from the early-noughties, Swedish Grammy Award-winning hit 'Come Along' by Titiyo, 'Free' rotates on an axis of an attention-grabbing, emotively deep vocal that stands strong atop an electronic-tinged pop beat. Striding through reverberations of syrupy bass, an accelerating melody and a modern reinterpretation fresh for 2021, Tvilling also joined forces with production/songwriting collaborators Joakim "Jocke" Berg & Peter Svensson to bring his vision to life. Known for working with names including Avicii, The Weeknd, Ariana Grade and more, 'Free' is set to soar amongst the greats and further cement his status as one of the most exciting new artists on the scene today.
'Free' from Tvilling is out now via Warner Music!