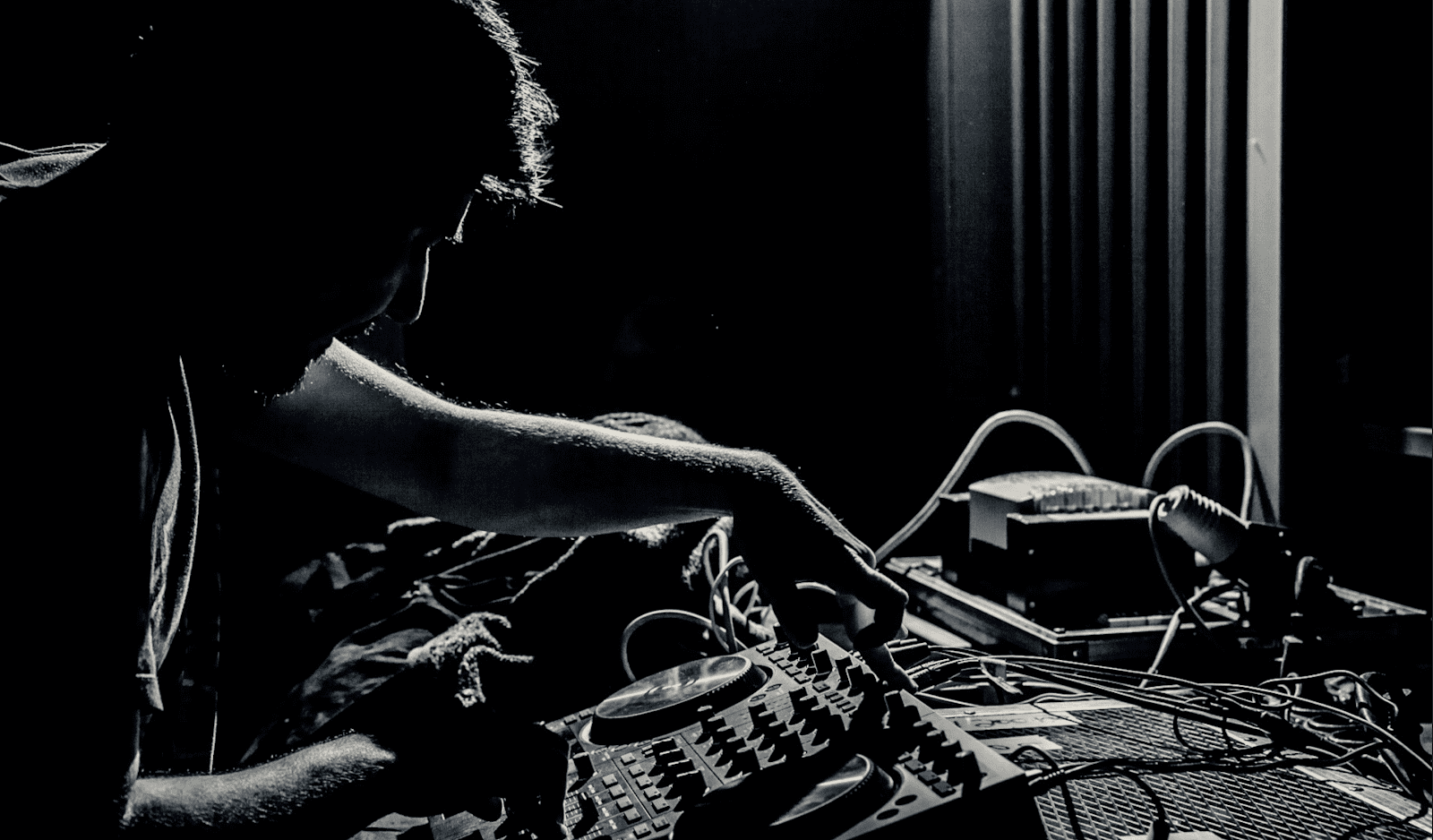 Two Fingers (Amon Tobin) new single 'You Ain't Down' out now
Hot on the heels of the release of his long-awaited and acclaimed new album 'Fear In A Handful Of Dust', Amon Tobin returns with a new single under his Two Fingers pseudonym, the outlet for the prolific Tobin's more bass driven and club-oriented music. The initial idea for Two Fingers was to apply drum n' bass production to deep seated Hip-Hop sensibilities. From the sweaty dancefloors it was intended for, to features in blockbuster movies and video games to global ad campaigns for major brands,Two Fingers appears to stride effortlessly between commercial appeal and uncompromised brutality.
The first single since Two Fingers' epochal collaboration with Noisia last year, 'You Ain't Down' is darkly abrasive, yet undeniably infectious and danceable, as demonstrated from this grimey live fan footage from a recent gig in Paris.  After two albums on Ninja Tune showcasing Tobin's work at it's most rhythmically urgent, 'You Ain't Down' is the first juddering salvo from Two Finger's upcoming album on Nomark Records.