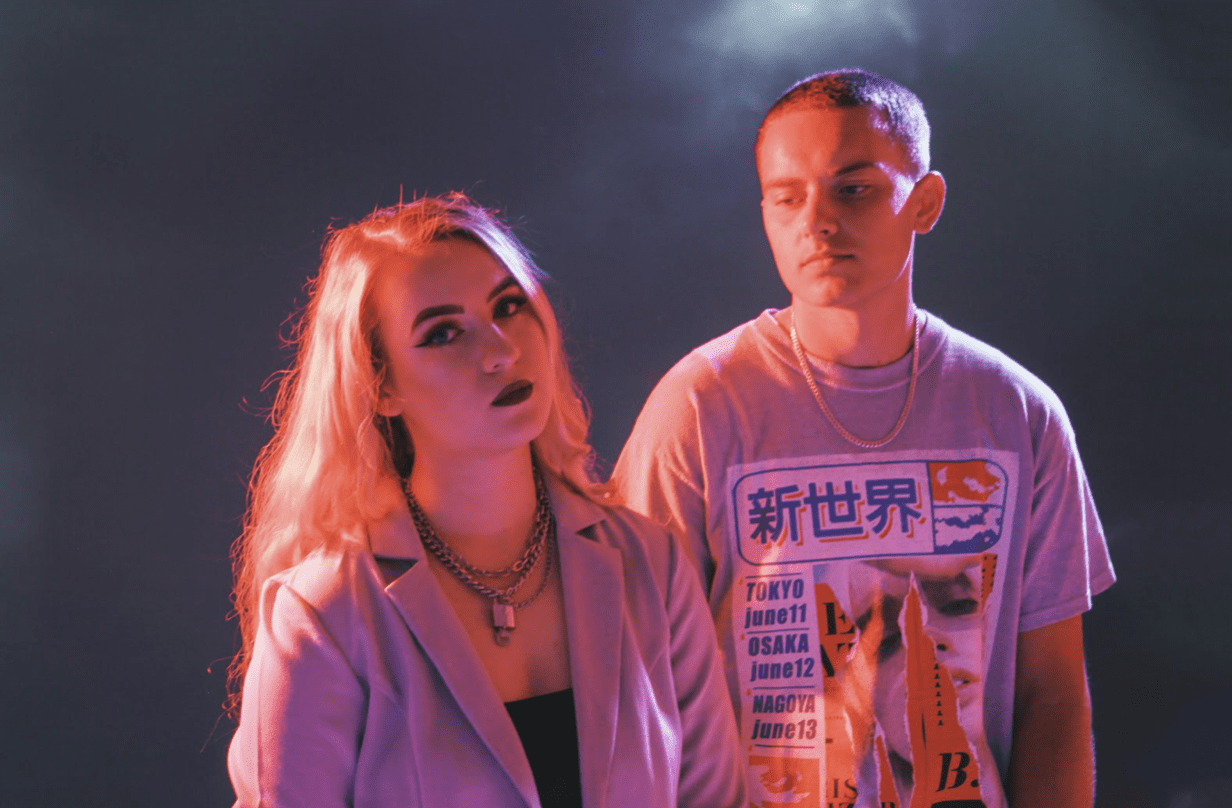 TYDL release brand new track 'Yellow roses'
Singer/songwriter Rebecca Valerie and percussionist Jack Dunstall return to make more magic in their new song Yellow roses! The track tells the chaotic story of being in different stages of falling in and out of love: being so deep in love, the loss and having to move on. The duo's unique sound shines through their instrumentals and lyrics, the duo's unique sound, fusing alternative pop and electro music together, make 'Yellow roses' the perfect dance party track but also self-reflective.
When speaking about the track, TYDLs' states "The third single from TYDL. Yellow Roses is a track about love, loss and moving on from pain you experience. I want people to be able to relate to these feelings and know that things do get better." 
Make sure you listen to TYDL' upcoming project! And Yellow roses!