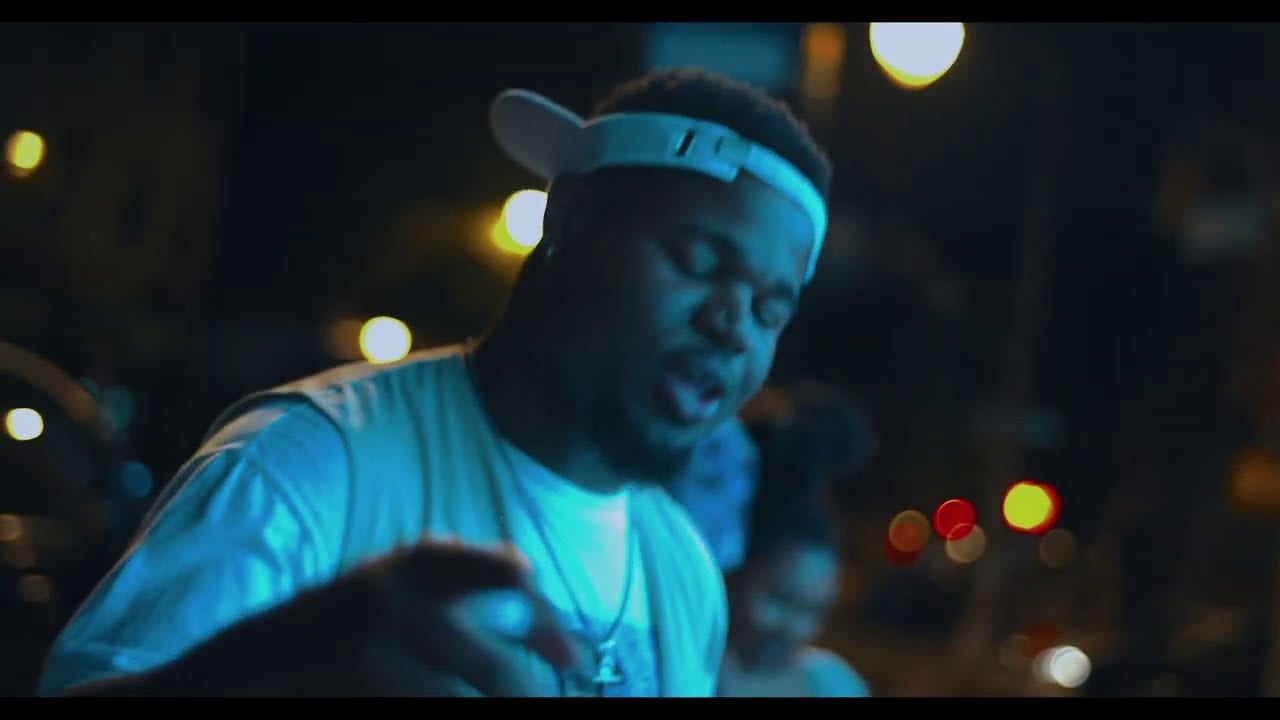 HueGo releases brand new music video 'The Lament'
HueGo has released the music video to his latest track, 'The Lament'. The new video is a visual masterpiece; it documents sentimental parts of HueGo' life; the urban fun video is eye-catching.
HueGo captures the reality of New Jersey; his authenticity is unmatched. His hypnotising flow, introspective lyrics, and biographical storytelling make him irreplaceable.
Check out the full music video below: