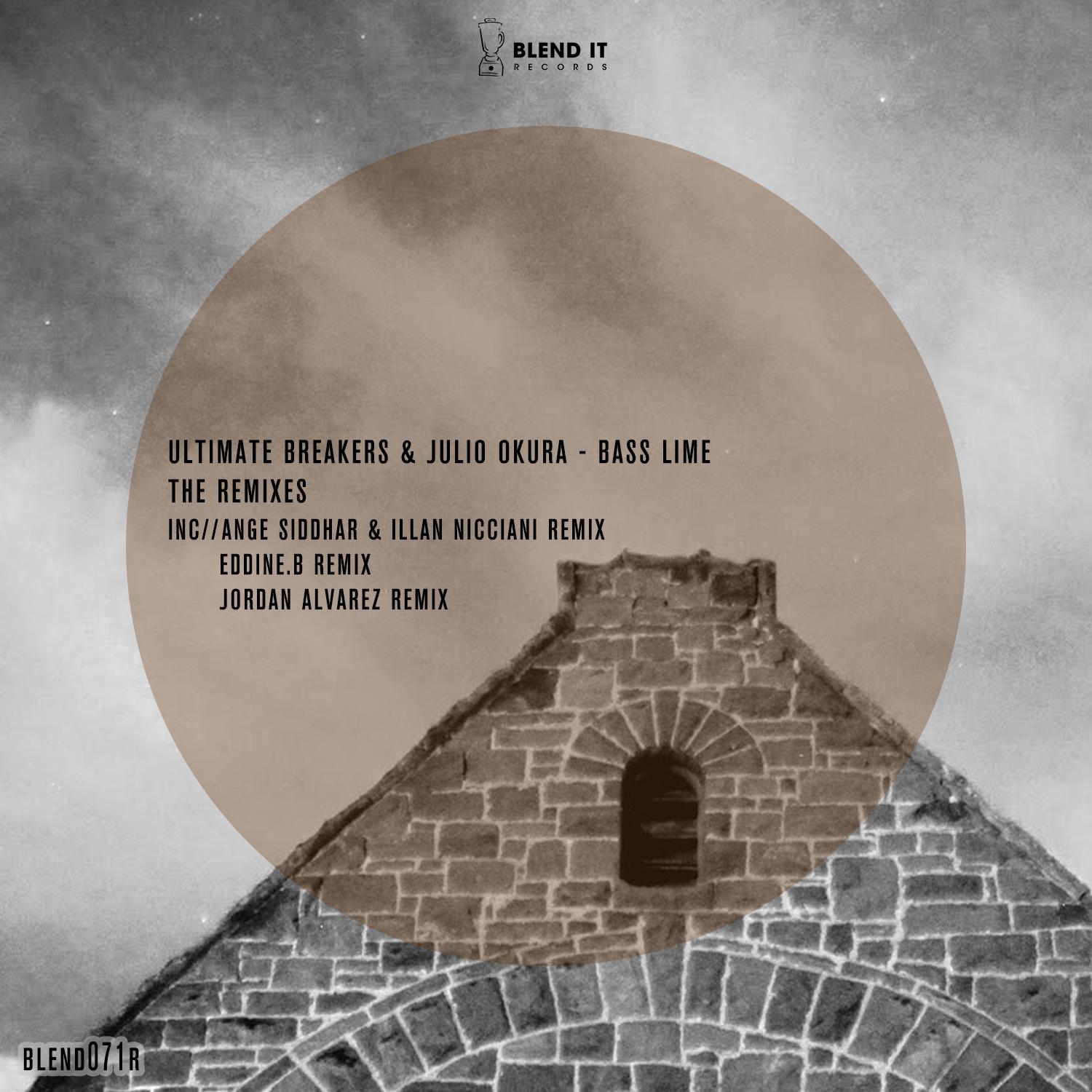 Ultimate Breakers & Julio Okura – Bass Lime (The Remixes)
Since December 2011, Ultimate Breakers signed with various labels and chalked up few remixes for Charles Schillings, Vazik, Marcelo Cura, Wehbba, Juan Pacifico while promoting their resonating style !
With their release featuring Julio Okura "Bass Lime" on Blend It Records, Ultimate Breakers now releases "Bass Lime (The Remixes)" featuring three remixes by noted up & coming djs Ange Siddhar, Illan Nicciani, Eddine B & Jordan Alvarez! Don't miss it!
Tracklisting:
1.Ultimate Breakers & Julio Okura – Bass Lime (Ange Siddhar & Illan Nicciani Remix)
2. Ultimate Breakers & Julio Okura – Bass Lime (Eddine.B Remix)
3. Ultimate Breakers & Julio Okura – Bass Lime (Jordan Alvarez Remix)