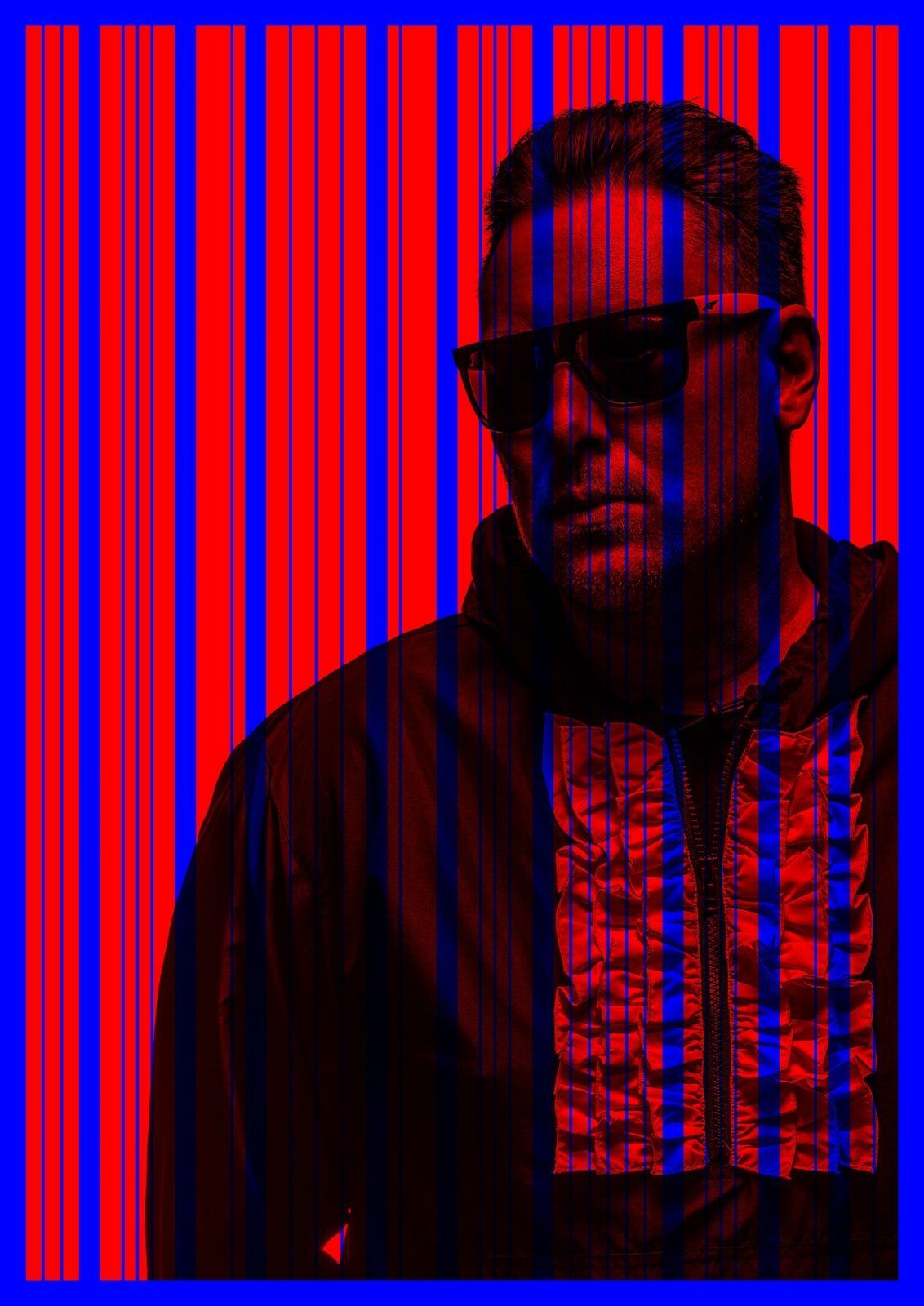 UMEK and Lufthansa sign an endorsement deal
One of the best tech house DJ's in the world UMEK, has pointed out that Lufthansa has helped him a lot with his notorious fear of flying.
The Slovenian superstar's annual mileage with the German airline juggernaut is nearly the same to an average crew member's. UMEK had said in multiple interviews that despite spending every weekend in the air, he still feel anxious above the clouds: "Trust is a big factor when dealing with fear of flying and I tend to trust Germans for being traditionally meticulous, so my management always requests that my flights are booked with Lufthansa whenever there's an option. Now that we've signed a deal with them, I'm even more convinced that they will take great care of me and I might even start sleeping while in the air."
The details of the contract were not disclosed, but the deal is definitely a sign that big airline companies are aware of the promotional potential DJ's have nowadays, especially for targeting younger audience, usually inclined to low-cost airlines. Music superstars have a huge social media following, so they are an ideal choice for ambassadors of more traditional industries such as aviation.
Hannes Steinacker, general manager of regional department of Lufthansa, who has signed the deal, says: "Getting a positive message out to young travelers is becoming harder and harder nowadays. Youngsters don't read newspapers and don't watch TV, so companies have to reach out to their idols for help and UMEK is definitely a hero for potential customers in our region."