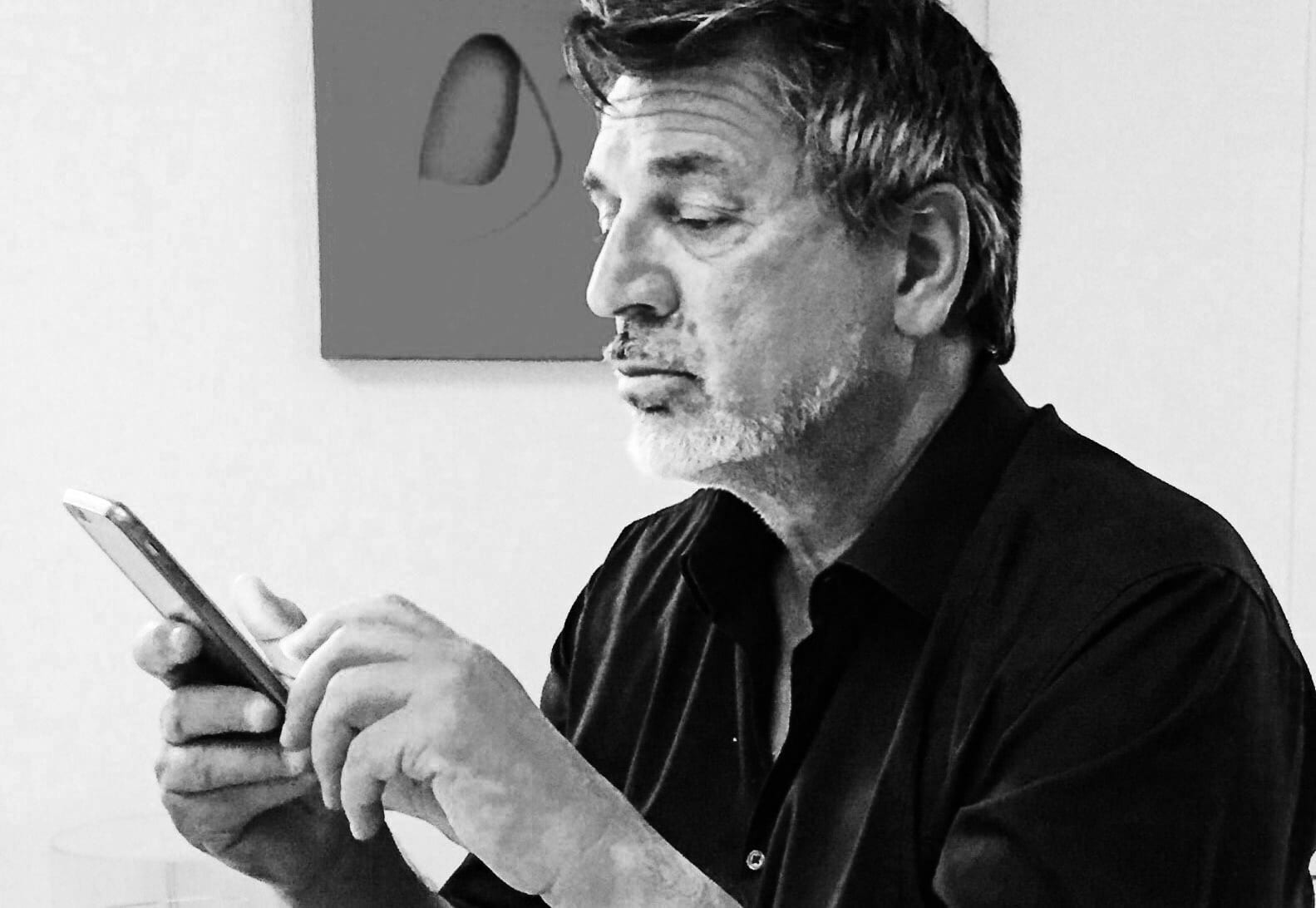 UMM relaunches after a ten year hiatus with Ten Words' 'Eighteen' EP
After a hiatus of more than ten years, one of house music's most essential and influential labels is back in the game. That label is UMM, originally from Naples in Italy, which is now relaunching with a fine EP from Milan based producer and DJ, Ten Words.
UMM, which stands for Underground Music Movement, is a label which defined a unique style of house music in the 90's. Relying heavily on a fresh underground Italian sound that it cooked up with some key artists, it was the first label to do so thanks to working closely with the likes of Visnadi and Daft Punk, Fathers of Sound and Francesco Farfa, Glenn Underground and MAW, and Todd Terry and Roger Sanchez amongst many others. Now it is back where it belongs, unearthing fresh new talents and directing the global dance music agenda with each exciting new release.
Behind the relaunch is Media Records, the most successful dance label in Italy since the '80s, which is headed up by long time music producer Gianfranco Bortolotti, who himself has put out more than 150 gold certified singles and albums and who will also relaunch the BXR, Heartbeat and Underground imprints in 2017.
Trying to sum up Gianfranco Bortolotti's career is quite arduous, because there is the risk of skipping many things that could help to understand his mission in life but most of all his successes. Under the Media Records umbrella he helped develop early careers of many international artists such as: Moby, Laurent Garnier, The Prodigy, Tiesto, 2 Unlimited, Above & Beyond, Bob Sinclar, DJ Sammy, N-Trance, DJ Jean, Baby D, Groove Armada, Gouryella, Speedy J, The Goodmen, Josh Wink & Lionrock.
"UMM (Media Records) are striking back now because we consider this to be the right moment to re-enter the market with a new strategy. UMM is a genuine production hub for underground electronic music, which has the superb infrastructure of Media Records behind it, and this will provide the platform for success for many new artists and DJs."
– Gianfranco Bortolotti
First out of the blocks for this great new chapter is an EP from Ten Words, who hails from a family of musicians and also has formal skills on the piano. His early releases gained strong support from legends like Sanchez, with further releases coming on labels like Black Hole. DJs like Loco Dice, Paco Osuna and Claude von Stroke often reach for his tunes, and his last release climbed high into the Top 20 of the Beatport Techno Chart. "I make music with passion and without preconceptions of genre and style" says the man himself, and he really proves that here.
Up first, Eighteen featuring Ghost Wars is a broody house track that is deep and seductive. Rubbery drums and icy hi hats all get cut through by big frazzled synths and there is plenty of spooky atmosphere in the grooves. Satellite is another standout track, this time going more direct and physical with driving drums and spanned synths whipping about up top. Epic and elegant it is followed by a 10WS remix of Eighteen that is rock solid and raw and designed for a big warehouse with its solid kicks and molten melodies. Last of all, the same cut gets reworked by End to End and comes out as a hypnotic and heady roller that burrows deep into the night.
This is a triumphant return to the scene for UMM and one that suggests this legendary label is going to be just as essential second time around.