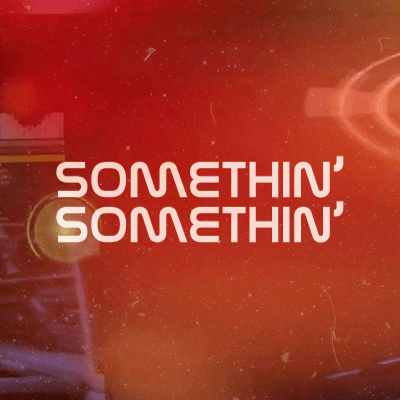 Uncle Frank – Somethin' Somthin'
Whether you know him as one of the Fun Lovin' Criminals or as one half of Uncle Frank, Frank Benbini is a character that's larger than life.
Described by Huw Stephens as "among the countries most prolific, endearing and talented artists", 2015 is set to be a big year for the Uncle Frank project, but not without rounding the year off perfectly with this winter warmer 'Somethin' Somethin'.
A technicoloured love song, straight from the heart and already destined for the stage and big screen, 'Somethin' Somethin' is the classic tale of boy meets girl, failing at every turn, but will Frank win her heart in the end?
The video is equally as heart warming, as the adorable FrankBot heads across the galaxy in search of his match because, who want's to be alone at Christmas?
'Somethin' Somethin' is released on the 7th December 2014