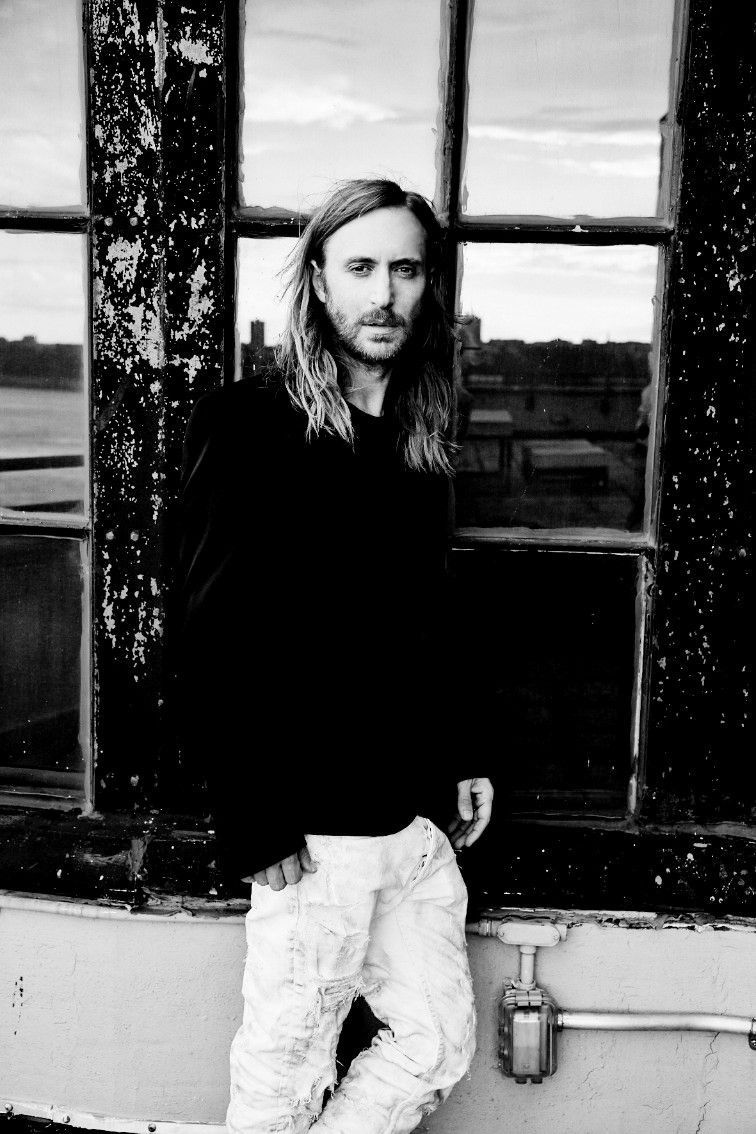 Unforguettable: Behind-the-scenes at David Guetta's Brazil tour
Ahead of his next headline tour of Brazil, David Guetta has unveiled 'Unforguettable' – a 20-minute long documentary chronicling a run that saw him take in dates across 11 different Brazilian cities in a little over 12 days.
Documenting exclusive gig footage, a meeting between David and two fans who had journeyed to see him play live over 40 times between them, some extraordinary shots of Brazil and sentiments from David himself, it's a film that highlights the special relationship that both David and Brazil share.
With newly announced album 'Listen' scheduled for release in November, 'Unforguettable' exhibits exactly why David Guetta remains the world's most successful electronic music artist.