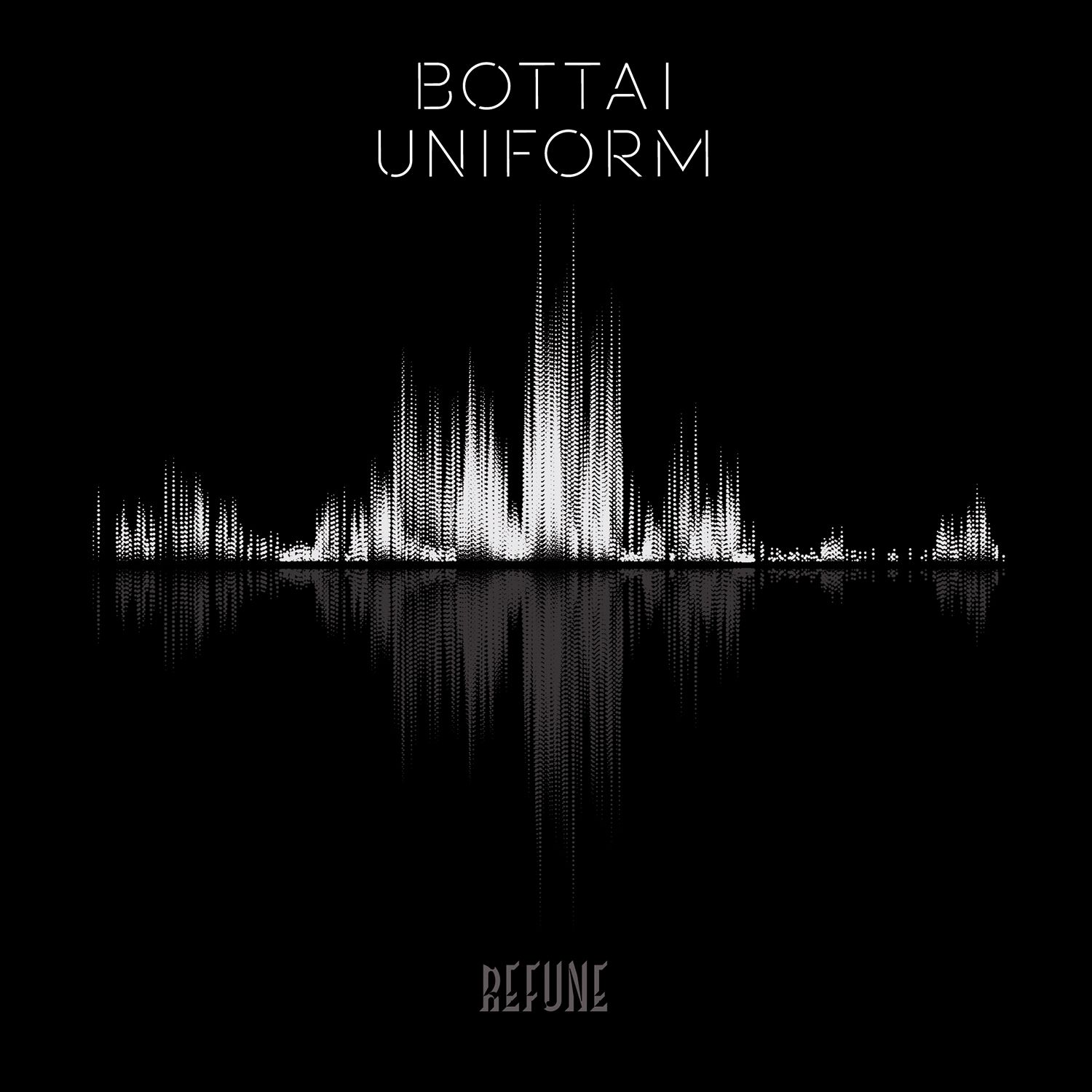 Bottai - Uniform
Italian DJ/Musician Bottai is back with his infectious new track, 'Uniform' set for release on 4th March via Sebastian Ingrosso's prestigious imprint, Refune Music.
'Uniform' starts with a simple beat interwoven with catchy piano and synth melodies, which ascends into a chorus of pounding house rhythms. With short, mechanical vocals, violin-like strings and a consistent catchy melody, 'Uniform' bows out with an uplifting synth finish.
Lending his remix capabilities for the likes of Otto Knows, Benny Benassi, The Bloody Beetroots, Nicole Scherzinger Taboo (Black Eyed Peas) and more, Bottai has built an impressive name for himself.
'Uniform' is out now: http://btprt.dj/1pqm5Zz
For more information on Bottai, please visit:
https://www.facebook.com/OfficialBottai
https://www.facebook.com/refunemusic