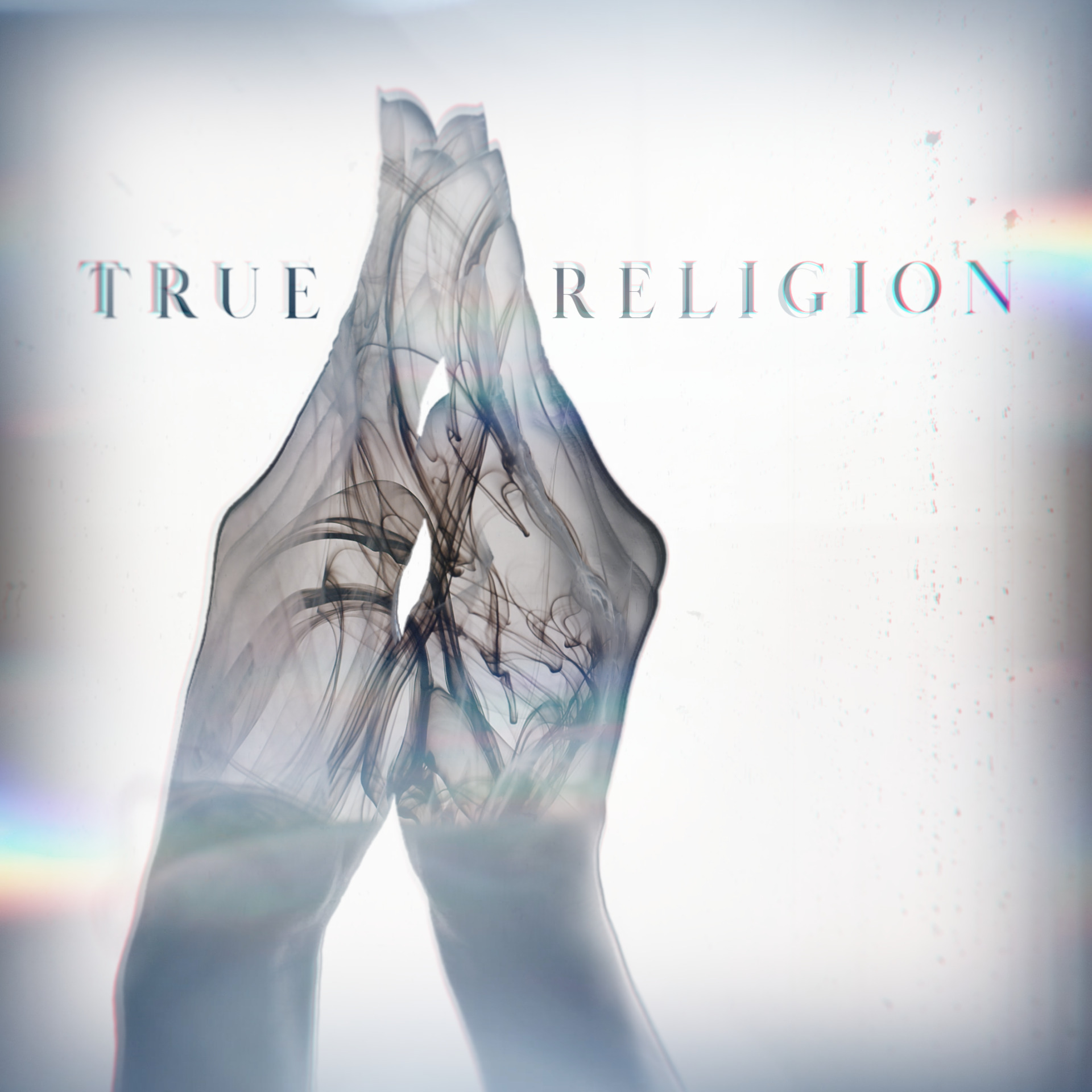 Unlikely Duo of True Religion Release New Song "Que Bonita"
Having almost nothing in common besides a common passion for mindfulness, philosophy, and music, the unexpected duo known as True Religion create something completely new that needs to be heard around the world. Consisting of a DJ and a neuropsychologist, one of which is 30 years old and the other being 50, True Religion honestly offers a refreshing and unique take on the underground house and techno music scenes, especially with their latest single "Que Bonita." Drawing upon Spanish and English influences among many others, as evidenced by the mixing of genres and languages used for the lyrics, "Que Bonita" show the strength and diversity of True Religion to effectively and interestingly carve out a unique space for themselves amidst an ever-changing evolving underground music scene.
Featuring virtuosic flamenco guitarist Juan Carmona and incredibly talented vocalist Amy Gill, True Religion really puts out all of the stops to create this incredibly danceable and funky hit. This catchy single opens with the forceful vocals of Amy Gill alongside the accompaniment of Juan Carmona that seamlessly
transitions from flamenco into the bass-heavy house song that is sure to get stuck in your head for weeks to come. Having the diverse influences and world experiences of both members of True Religion truly captures the essence of worlds colliding, both lyrically and musically, into a beautiful cacophony of sound meant to keep the listener more attune to the surrounding world.
True Religion is the truth about ourselves, about how we can handle things, the emotion of being alive and feeling the others, about how we can manage difficult situations, by being kind, conscious, by practicing mindfulness and meditation, by true friendship, by trying to be better persons every day.
– DOWNLOAD 'QUE BONITA' RADIO EDIT HERE –
https://drive.google.com/file/d/1JMD8CH34NeM4zOZpQpxJniXVpCek6oAx/view?usp=sharing
Facebook:
https://www.facebook.com/True-Religion-119059923338219
Soundcloud:
Spotify:
Youtube:
https://www.youtube.com/channel/UCdPQo0FCIgGibnCkPUhPYwA
www.quitegreat.co.uk
For more information, please contact [email protected] or call 01223 844 440