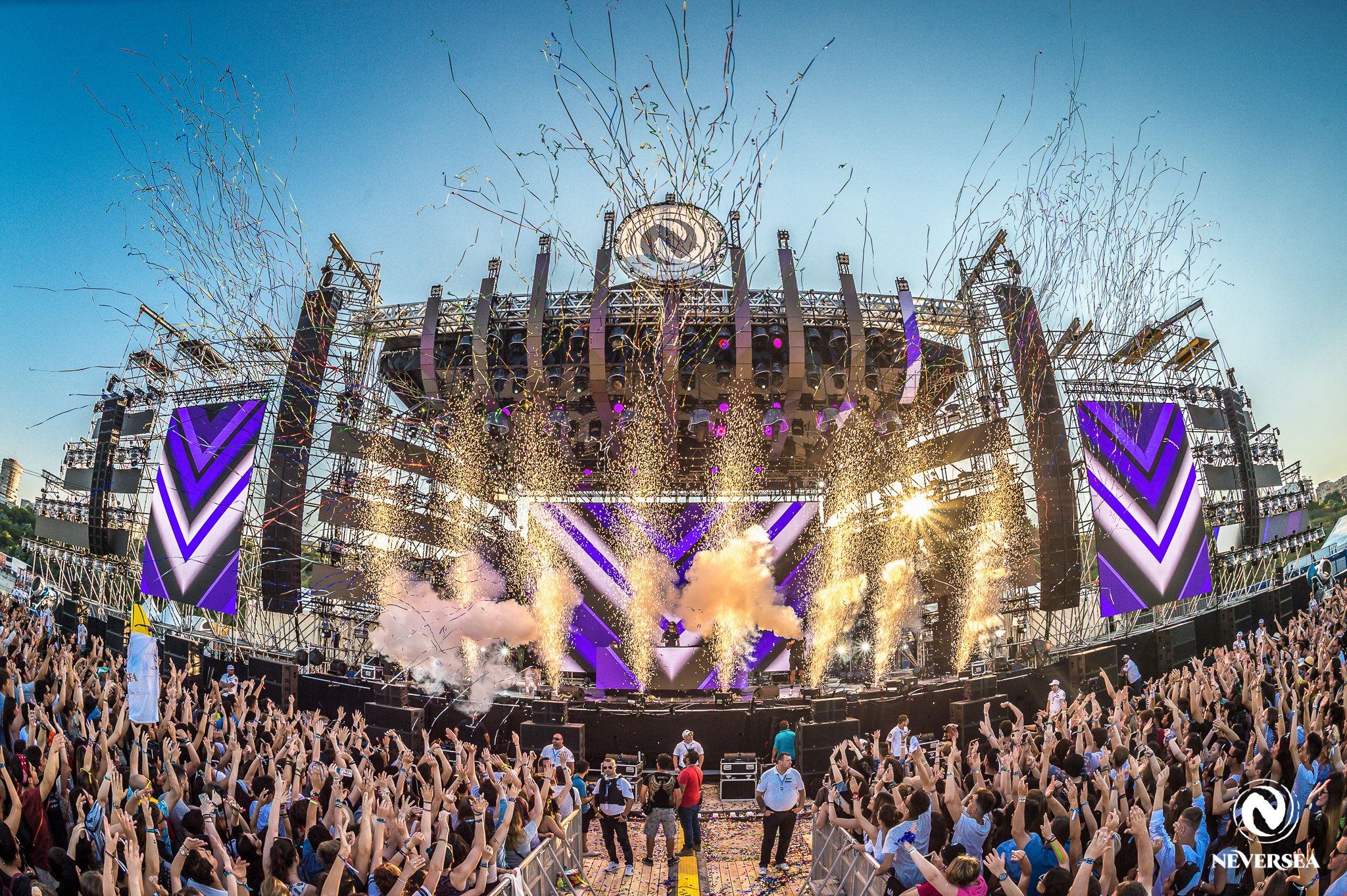 Untold & Neversea's Blood Network campaign enters its fourth year
Romania is ranked among the bottom-most countries in Europe in terms of blood voluntary donations and because of that, there's a lasting lack of blood transfusions in the country. It's a very serious problem in Romania and it's one that UNTOLD Festival & NEVERSEA Festival are looking to solve. This year the Blood Network campaign runs until June 29th at all permanent locations in the country as well as mobile caravans in Cluj-Napoca, Bucharest, Iasi, Timisoara,
Brasov and Constanta.
Since its inception the numbers have been steadily rising, creating a blood network that hasn't been seen in the country ever before. In collaboration with the National Blood Transfusion Institute UNTOLD and NEVERSEA have been able to mobilise thousands of young Romanians, saving even more people with their donations. For four years now people have been able to donate blood at one of the permanent centers in the country in exchange for discounted access to one of the festivals and people who donate at one of the mobile transfusion caravans get free access for one day to one of the festivals.
The UNTOLD & NEVERSEA Blood Network currently has over 6.000 members and that numbers is getting higher every year. Aside from being an advocate for the area of Transylvania, the festival is also on a mission to help Romania solve its issues and make the country a better place, which is rare in an organisation like this. UNTOLD & NEVERSEA plan to make their network available to the Romanian government when the community reaches 10.000 people. Each person will be notified of a shortage in donor blood per location and blood type whenever necessary.
For more information on UNTOLD visit www.untold.com, for more information on NEVERSEA visit www.neversea.com.