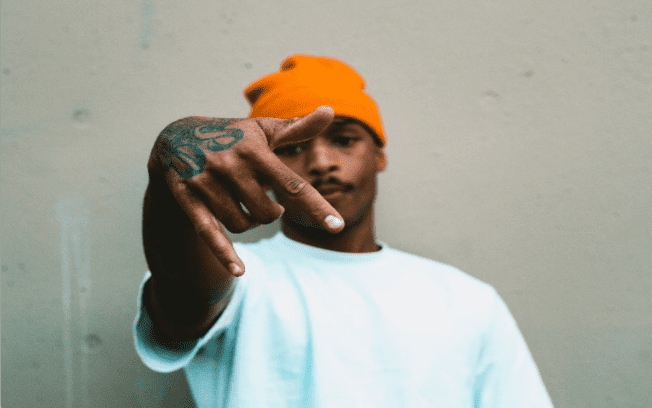 Up and Coming Bay Area Rapper Wade08 Delivers G-Funk Inspired Banger 'Lotta Dat'
Bay Area rapper WADE08 delivers the latest lead single "Lotta Dat " off LP 'Blap', a  bouncy and charismatic homage to the iconic G-Funk style synonymous with California that is destined for the clubs.
Gaining huge critical acclaim in late 2016-2018 from his charismatic and comedic series of collaborations including 'Saturn 02' & 'Go Stupid 85' with Oakland rapper Caloen Fox, who rose to fame after the iconic 'No Swag No Swag Visual', the duo's work has since gained cult status with their Odd Future esque carefree neo-west coast style. Undeniably an architect of his own sound, Wade08 combines the old and new era of West Coast rap, taking influence from both Trap and G-Funk to create a catchy, bass heavy swagger that's reminiscent of Snoop Dogg or YG.
Check out the latest single here: